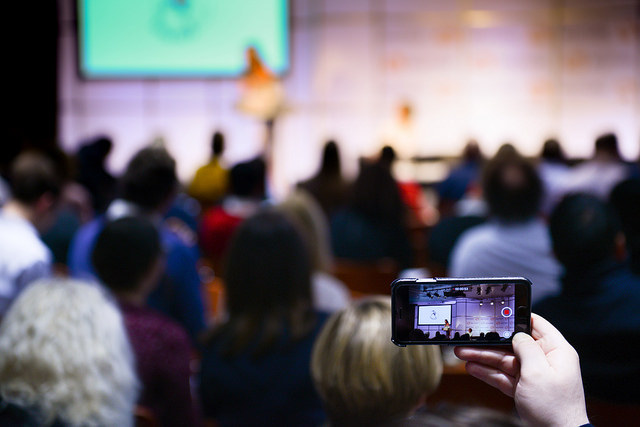 The next newsrewired digital journalism conference will take place on 11 July 2018 at Reuters in Canary Wharf, London.
This will be our 22nd conference, and as usual, we are aiming to provide delegates with practical skills and ideas they can take home and explore in their own organisations.
The day will feature a mix of workshops and panel discussions about the latest tools, trends and techniques in digital journalism.
We are currently working on the programme, and details about sessions and speakers will be announced soon. PestHit is a place where you can learn how to kill pests like a pro, learn from industry experts, and get the strategies and tools you need to eliminate your pest problems once and for all. With detailed pest control product reviews to tell you WHAT products to use and simple "how-to" guides to tell you HOW to use them, Pest Strategies is your one-stop-shop sharing the best of what works in pest control. Our pest experts review each company for quality, cost, customer service, safety, and 100's of other important factors and assess a rating out of 100. #pesthit #pest control #kill pest #get rid of pests
A limited number (40) of early-bird tickets are currently available for £130+VAT until 20 April or until they sell out, after which tickets will cost £180+VAT.
[button link="https://www.journalism.co.uk/s195/" text-input-id="Clear"]Get the early-bird discount[/button]
If you would like to suggest a session or a talk, or sponsor the event, please get in touch by emailing catalina@journalism.co.uk.