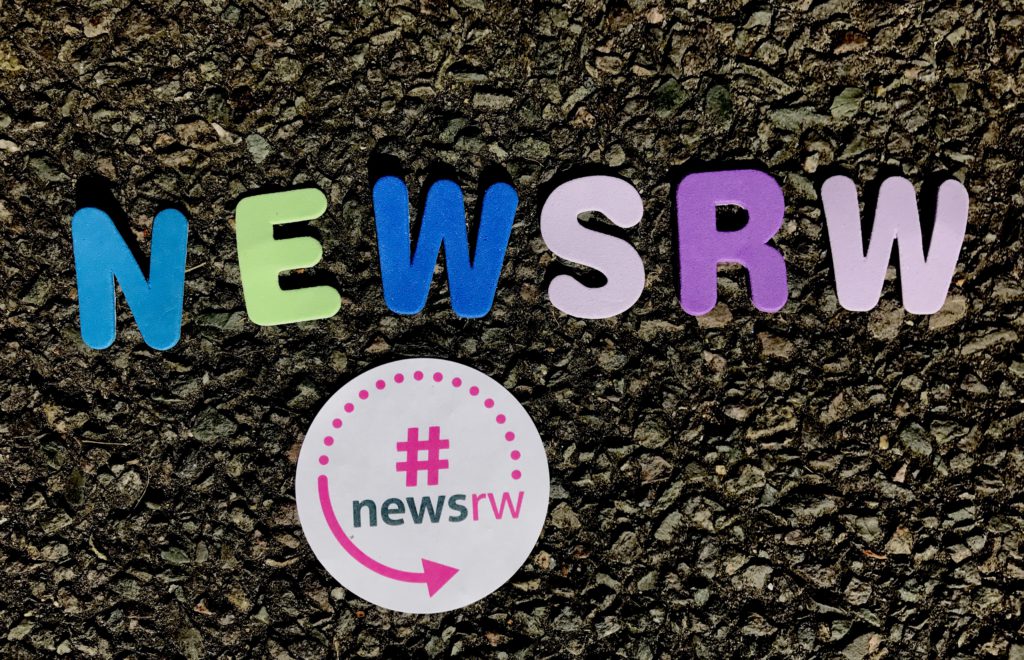 With just under a month to go until the next newsrewired digital journalism event, taking place on 11 July at Reuters, Journalism.co.uk is pleased to announce speakers from the Financial Times, The Economist and the Reuters Institute for the Study of Journalism will be joining us to discuss the latest trends and techniques in their newsrooms.
From creating a successful editorial newsletters strategy, to building communities on social media and understanding the value of constructive journalism, the programme for the day is packed with practical lessons that delegates can take back to their teams and implement at work the very next day.
[button link="https://www.journalism.co.uk/s195/" text-input-id="Clear"]Get your ticket[/button]
What's new?
How Instagram became The Economist's most engaging social platform
Ria Jones is the digital and social media picture editor for The Economist. Ria began working on The Economist's Instagram account in 2015 and it has since become the publication's most engaging social network, with over 1 million followers. Her main challenges have been to cultivate a younger audience and sustain steady growth on the platform.
Ria uses her background in picture editing to promote visual storytelling across The Economist's digital platforms, particularly through Instagram Stories. In a session about building communities on social media, she'll talk about how The Economist is engaging people with its new "Open Future" initiative, by making them part of the conversation. Ria also works with correspondents to showcase the breadth of their journalism with photos and videos taken whilst reporting.
Podcasts: an emerging opportunity? Who listens and why?
Nic Newman is research associate at Reuters Institute for the Study of Journalism and lead author of the Digital News Report, based on the world's largest ongoing survey on news consumption. In a spotlight talk at newsrewired, Nic will reveal details of the latest Reuters Institute research on podcast usage in 22 countries.
Nic was a founding member of the BBC News Website, leading international coverage as World Editor (1997-2001). As head of product development for BBC News he helped introduce innovations such as blogs, podcasting and on-demand video.
Editorial newsletters
What makes a successful newsletter strategy? In a panel at newsrewired, delegates will hear from Quartz, The Telegraph, and The Financial Times about their approach to editorial newsletters.
Renée Kaplan is the head of audience engagement at the Financial Times, where she leads a team that helps grow the reach and impact of FT journalism and pilots digital strategy and innovation in the newsroom.
She will join Lianna Brinded, Europe news editor at Quartz, and Dan Silver, head of digital publishing at The Telegraph to share insights into how the Financial Times approaches newsletters, and what drives the team's strategy.
Newsrewired takes place on 11 July at Reuters in Canary Wharf, London. The programme includes talks, panels and workshops on journalism beyond the news cycle, editorial newsletters, building communities on social media, audience-first journalism, and learning from local news outlets in the US. escortcity.ch
Tickets for newsrewired are still available for £180+VAT. Book yours by clicking here and join speakers and delegates from the BBC, the Guardian, BuzzFeed News, Quartz, The Telegraph, NBC News Digital, ITN Productions, Apple, Swedish Radio, Sky News, and many more.
You can also register for a two-day ticket, attending a full-day training course (360-degree video or mastering the art of Instagram) on 10 July and the conference on 11 July. Find out more about the training here.