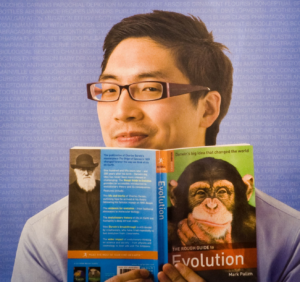 The opening panel at the next newsrewired event will explore journalism beyond the 24-hour news cycle.
How do you tell stories once most of the cameras have gone? How do you keep audiences engaged?
And how can you keep track of the impact of your newsgathering and storytelling?
Today, the Journalism.co.uk team is happy to announce, Mun-Keat Looi, science writer and commissioning editor for longform science magazine Mosaic, will be joining the discussion, alongside Megan Clement, managing editor, Women's Advancement Deeply; Emily Dugan, senior reporter, BuzzFeed News; and Paul Rowland, editor, WalesOnline, and editor-in-chief, Media Wales.
[button link="https://www.journalism.co.uk/s195/" text-input-id="Clear"]Get tickets[/button]
Looi is a science writer and features editor, specialising in longform narrative stories, social media and digital communications. He is social content lead at the Wellcome Trust, commissioning editor for the award-winning longform science magazine Mosaic, and an author of two popular books, 'Big Questions in Science: The quest to solve the great unknowns' (2013) and Geek Guide to Life (2016). He won the silver Rising Star Award at the 2015 British Media Awards.
He will share some insights into how longform journalism can explain and add context to complex and evergreen topics such as science and medicine.
The next newsrewired digital journalism event takes place on 11 July at Reuters in Canary Wharf, London. 
Tickets for newsrewired are still available for £180+VAT. Book yours by clicking here and join speakers and delegates from the BBC, the Guardian, BuzzFeed News, Quartz, The Telegraph, NBC News Digital, ITN Productions, Apple, Swedish Radio, Sky News, and many more.
You can also register for a two-day ticket, attending a full-day training course (360-degree video or mastering the art of Instagram) on 10 July and the conference on 11 July. Find out more about the training here.