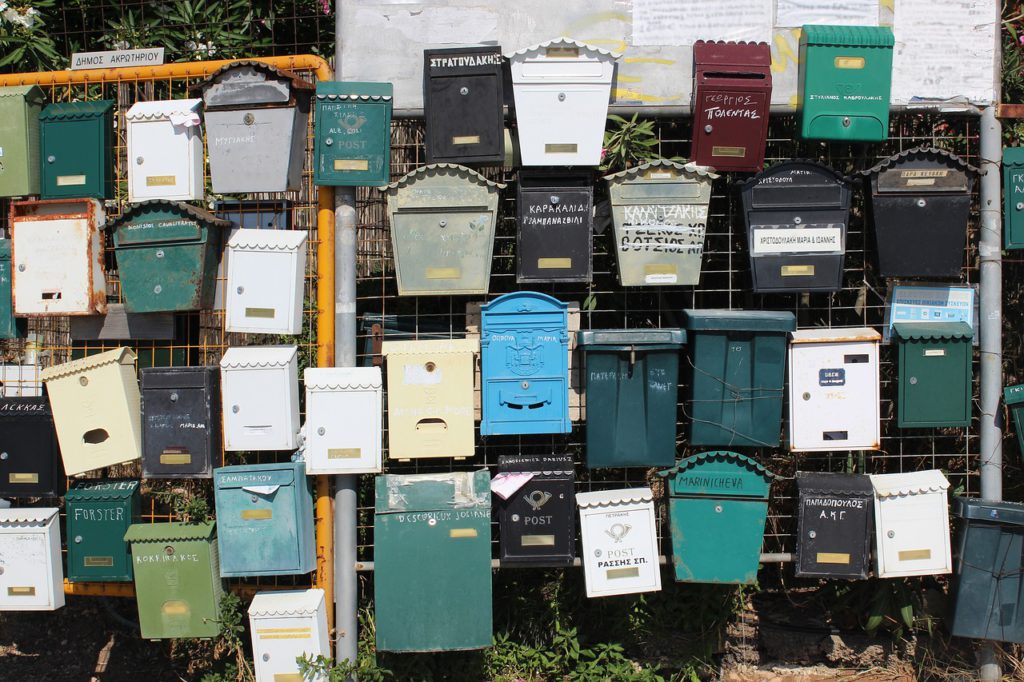 At Journalism.co.uk, we are making the final preparations for our next newsrewired digital journalism event, taking place on 10-11 July in London.
Our training day on 10 July will give delegates the change to perfect one of two skills: 360-degree video, or Instagram storytelling.
The conference on 11 July will bring together speakers and delegates from organisations leading in the media ecosystem to discuss the latest trends and techniques in digital journalism. Check out the agenda here.
We are pleased to announce two new additions to the programme:
Editorial newsletters
Kate Day, editor, UK, Politico, will be joining the panel on editorial newsletters strategy, discussing what underpins a strategy, how to measure success, and how the approach to newsletters links to the organisation's editorial or commercial priorities.
[button link="https://www.journalism.co.uk/s195/" text-input-id="Clear"]Get tickets[/button]
Kate oversees Politico's UK operation. Her first job was as a reporter for the Los Altos Town Crier in Silicon Valley, an experience that also triggered her fascination with digital technology. She then worked for newspapers in India and Bangladesh before training at City University in London.
Prior to joining Politico in November 2015, Kate spent eight years at Telegraph Media Group in a variety of roles transforming products and teams to produce journalism for a more mobile, social and digitally interactive era. She was The Telegraph's first social media editor and most recently oversaw the organisation's digital output and rapid audience growth as director of digital content.
[hr]
Hackastory: Audience-first storytelling
Making an impact in media no longer means talking about print versus digital or desktop versus mobile. How people behave is the new way of thinking about media in the digital world.
This is a massive change for journalists and media companies: focus on your audience first to build a sustainable media organisation and thrive in this digital era. Ilgalaikė automobilių nuoma https://www.sitandgo.lt/ilgalaike-automobiliu-mikroautobusu-nuoma/
In this workshop with Albertine Piels, director of Hackastory, you will explore a day in the life of your audience and build a user journey, and you'll learn how to apply that knowledge to your story.
[hr]
Join speakers and delegates from the BBC, the Guardian, BuzzFeed News, Quartz, The Telegraph, NBC News Digital, ITN Productions, Apple, Swedish Radio, Sky News, and many more.
You can also register for a two-day ticket, attending a full-day training course (360-degree video or mastering the art of Instagram) on 10 July and the conference on 11 July. Find out more about the training here.