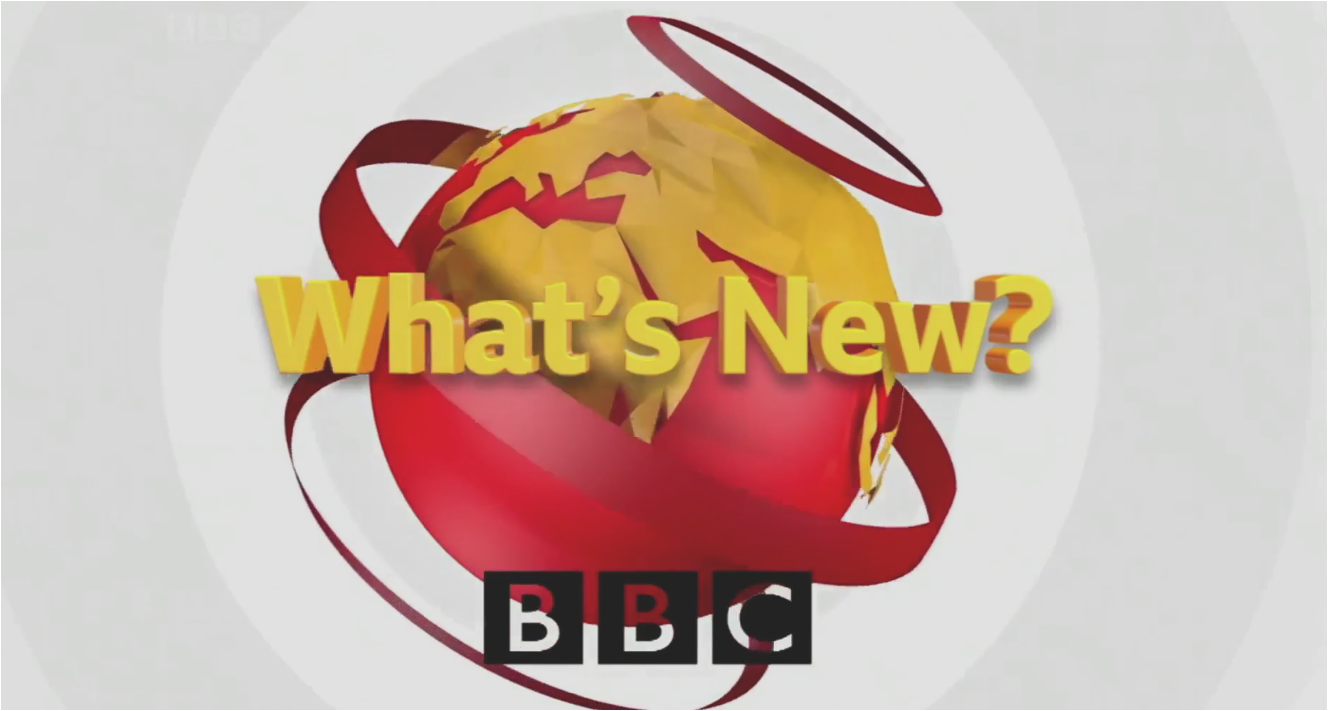 BBC World Service is aiming to give 11-16 year olds across Africa a chance to tell their own stories and find out more about the world's issues.
The television programme What's New?, which is part of the BBC's investment for new programming in Africa, covers news and current affairs specifically for children across the continent – the first time an international broadcaster has done this.
"Young people in Africa are not just interested in where they live, they are also interested in world events," said Julie Taylor, editor, What's New?, at newsrewired today (7 November).
"With our programming, we are aiming to educate them in what's going on around them, and encourage them to take an interest in news at a young age."
The weekly show, which covers hard-hitting issues from floods to fake news, is broadcasted around Africa in countries including Kenya, Namibia and Nigeria, and is presented from a new immersive, virtual studio.
"This technology appeals to young people because we can do exciting things like turning the studio into different venues or showing interesting graphics to supplement the story," said Taylor, explaining that her team are experimenting to see how best they can create engaging visuals for young people.
"It has been an opportunity for us as an organisation to really try this technology out – I think the BBC would like to roll this out more widely."
The episodes, which are published every Saturday, contain 3D graphics, colourful visuals, text and infographics all designed to make the coverage informative yet fun for younger viewers.
There are three regular segments to the show, presented by Debula Kemoli and Ben Hunte: 'Behind the Headlines', which explores a news story in more depth, 'My Story', where young people get a chance to tell their own stories about their lives, school and what they enjoy doing, and 'The Big Interview', which features a famous person or figure to talk about their work.
Taylor explained that the team have a range of reporters across the continent travelling to schools, interviewing students and filming the news packages, and have been working with the CBBC's Newsround team, drawing on their experience in telling stories in a relatable way for children.
Tone is essential, pictures must be unambiguous. @JulieTaylor48 says solution driven journalism at @BBCAfrica allows them to go behind the headlines #newsrw pic.twitter.com/vIyEs63zbh

— newsrewired (@newsrewired) November 7, 2018
Developing a network of communication is important to the What's New? team. However, because its target audience includes children under 13, the reporters are not allowed to interact with them on social media. test
Instead, they are hoping to build up relationships with schools, which is somehing they are already doing through the BBC School Report network.
The show gets broadcasted through a range of partner stations, so it often gets published across Africa at different times which can be days apart. Therefore, breaking news, although important to the team, won't be relied upon for stories.