Home » Archive by Author
Articles by Drew Sleep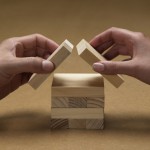 Delivering the closing presentation of today's news:rewired conference, Stijn Lehaen, head of VRT's 'start-up' shared his experiences of working for a large Belgium broadcaster, but in a division using the principles of a small, flexible business …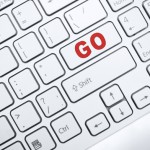 Data journalism and sourcing contacts on social media has proven to be a valuable asset to journalists. However, searching through data or twitter for stories can be a daunting task, the news:rewired conference, in London today, was told.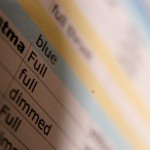 John Burn-Murdoch, data journalist for the Financial Times, used the mid-afternoon session of the news:rewired conference, today in London, to provided a step-by-step masterclass on the crucial skills needed to extract stories from in spreadsheets using …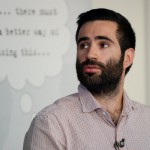 Regular interaction is the key to establishing a lasting and collaborative relationship with your audience, delegates at the news:rewired conference, today in London, were told.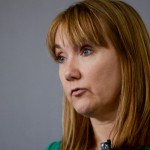 Getting stories in front of audiences is step one, but after that how do you keep them engaged and ensure that they keep coming back to your website? The opening session at the news:rewired conference, in London today, looked at how certain news outlets were attempting to deliver new forms of engagement. Bella Hurrell, assistant editor of visual journalism at BBC News, Ezra Eeman, founder of Journalism Tools, Ben Fogarty, chief executive of Shorthand, provided delegates with a masterclass on creating tailor-made content.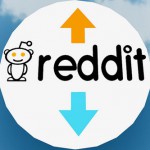 Reddit has gained widespread popularity over the last few years years, and – as covered in a recent Journalism.co.uk article – is used by many journalists as a news source or a sounding board for ideas, as well as for verification and engagement.
Reddit is a self-gatekeeping community known for the original content posted by its user-base, as well as links to other content on the web, which can be either up or down-voted by other users.
For new users, the platform – which comes with its own quirks and terminology – can initially appear daunting.
However, with a bit of practice, it becomes easy to navigate your way through the vast amount of content posted to the site each day.