Home » Archive by Tags
Articles tagged with: podcast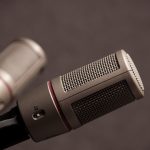 News organisations are increasingly looking at ways to leverage the popularity of podcasts to engage with their audience.
But have you ever stopped to think about the potential of a live podcast? From a workshop at Newsrewired (27 November 2019), Suchandrika Chakrabarti, host of Freelance Pod, discussed how meeting your podcast audiences face-to-face can be an effective way to bring conversations to life and engage with your fans on a more intimate level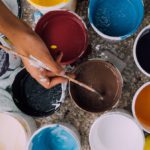 Lack of diversity in the newsroom, biased reporting and dipping trust in the media have all been hot topics for the past few months.
But how can we 'unbias' the news? In a Journalism.co.uk podcast, Tabea Grzeszyk, CEO and co-founder of the collaborative network for journalists Hostwriter, tries to answer that question in a new book called Unbias the News: Why diversity matters for journalism.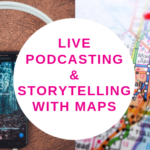 You can now join two new workshops at our upcoming Newsrewired conference, taking place on 27 November 2019 at Reuters, London, UK.
Gain new skills at 'Grow your audience by hosting a live podcast recording' session and learn how to visualise your data at 'Storytelling with Maps' workshop with Google.