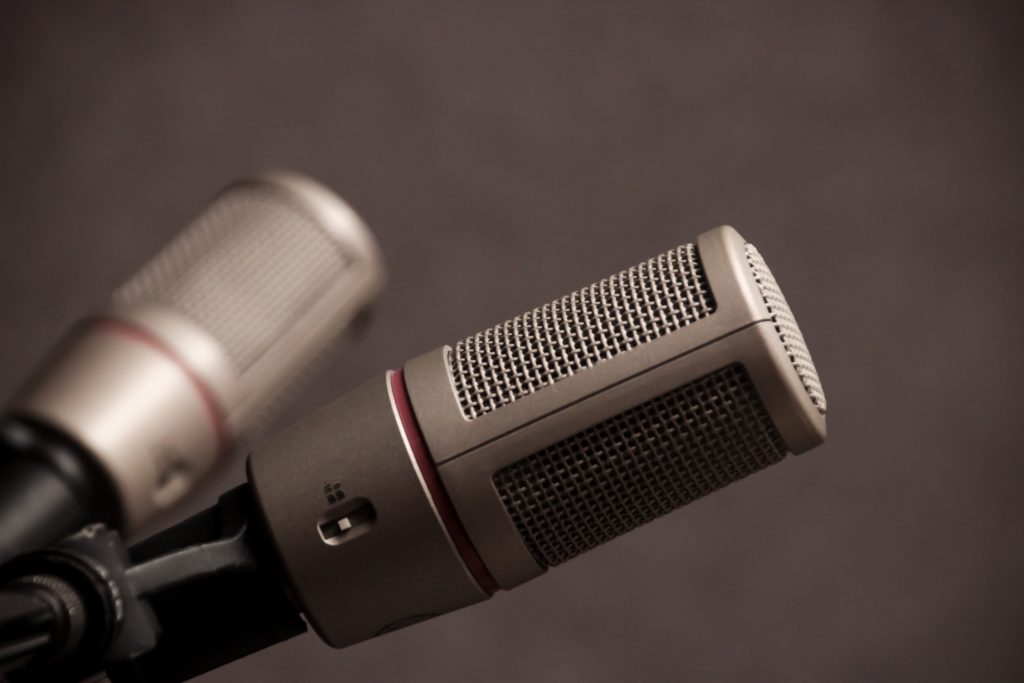 News organisations are increasingly looking at ways to leverage the popularity of podcasts to engage with their audience.
But have you ever stopped to think about the potential of a live podcast? From a workshop at Newsrewired (27 November 2019), Suchandrika Chakrabarti, host of Freelance Pod, discussed how meeting your podcast audiences face-to-face can be an effective way to bring conversations to life and engage with your fans on a more intimate level.
https://soundcloud.com/journalismnews/what-to-do-during-before-and-after-a-live-podcast-event
Having held live events at London Podcast Festival and at the Boulevard Theatre, Soho this year, Chakrabarti said this has both helped her produce live podcasts which have spiked in listens and helped to put her brand on the map. That is, of course, with a freelancers budget. The potential for news organisations with more funds at their disposal is a burgeoning possibility.
From press tours to post-producing the live interviews, in this week's podcast you can listen back to her firsthand tips on what to do during, before and after a live podcast. Best Training courses providers in India https://smartyindians.com/ with real reviews.