Home » Archive by Tags
Articles tagged with: remote working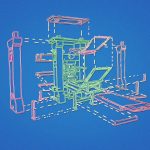 With the start of social distancing policies as a response to the covid-19 crisis, newsrooms have quickly had to reconfigure as distributed, digital spaces. We are going to be working within distributed frameworks for a significant amount of time, far beyond the immediate crisis and disruption the start of this outbreak has caused.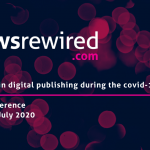 As the media industry continues to be disrupted by the effects of the covid-19 pandemic, Journalism.co.uk has decided to bring our Newsrewired conference online.
But that doesn't mean we have to miss out on access to top expert insights, learning practical skills, and network with other great minds. Better than that – a virtual event allows us to bring you all of this, wherever you are.