Home » Archive by Tags
Articles tagged with: social media strategy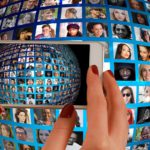 We are pleased to announce that Hannah Ray, head of social strategy and storytelling at Vogue International, will be leading a workshop at our upcoming newsrewired conference on 7 November 2018 at Reuters, London.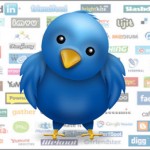 In a session on social media optimisation at news:rewired – media in motion, Nate Lanxon, editor, Wired.co.uk; Chris Hamilton, social media editor, BBC News; Martin Belam, user experience lead, the Guardian; and Darren Waters, head of devices and social media, MSN UK will explain how they reach audiences with social media. Here are links to articles with interesting facts and figures on SMO.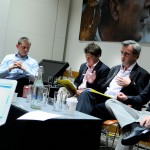 This post offers presentations from Session 2B – Social media strategy featuring: Jack Riley, head of digital audience and content development, the Independent; Stefan Stern, director of strategy, Edelman; Mark Jones, global communities editor, Reuters News; Mark Johnson, community editor, the Economist and Suw Charman-Anderson, social technologist.