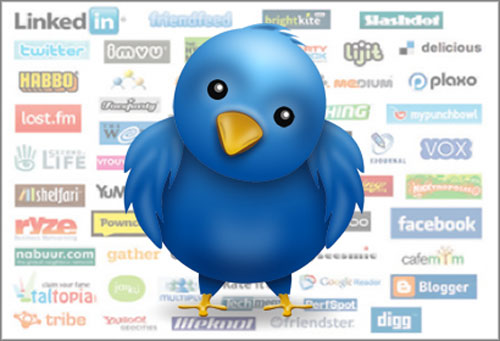 One of the sessions at news:rewired – media in motion will provide advice on social media optimisation.
The panelists – Nate Lanxon, editor, Wired.co.uk; Chris Hamilton, social media editor, BBC News; Martin Belam, user experience lead, the Guardian; and Darren Waters, head of devices and social media, MSN UK – will explain how they reach audiences with social media.
Here are 10 links to provide background reading and listening on interesting facts and figures on SMO:
1. How to: best post news on Twitter and Facebook
2. Top five tools to better time your tweets, from Mashable
3. How to time your Facebook posts to reach the most fans, from Mashable
4. Four winning strategies for social media optimisation, from Mashable

5. SEO is dead, and the new king is 'SMO', from PaidContent
6. Lessons from Auntie as @BBCNews goes human. This guide offers advice from news:rewired – media in motion speaker Chris Hamilton, who is social media editor of the BBC.
7. The dos and don'ts of Twitter hashtags, from TheNextWeb
8. Tweet late, email early, and don't forget about Saturday: Using data to develop a social media strategy, from the Nieman Lab
9. Martin Belam, information architect at the Guardian, will be discussing how people read articles shared by their friends using the Guardian's Facebook app, which was launched in September. Here is some background reading on how the Guardian's Facebook app is delivering 1m extra hits a day for the site.
10. Podcast: What is the best time and frequency to post to Twitter and Facebook?