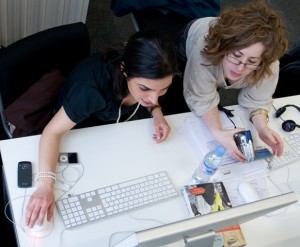 In breakout sessions during the afternoon we'll be looking at various news collaborations, exploring the benefits and problems of citizen media, crowdsourcing, and commercial and new non-profit partnerships.
We'll be using this section of the news:rewired site to keep you up-to-date with relevant news and tips relating to this session.
Photo: Christian Sinibaldi for City University. All rights reserved.