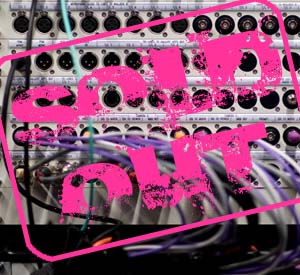 The first news:rewired event took place on 14 January 2010 at City University London.
Read some of the coverage here.

news:rewired was a one-day event for working journalists, trainees, journalism students and academics to learn new multimedia, social media and online skills from those with first-hand experience. It provided first-hand advice on using new technologies, tools and skills for online journalism and practical case studies from those who are pioneering new techniques in journalism.
Interested in future events? Sign up here. You can follow @newsrewired on Twitter.
news:rewired was brought to you by Journalism.co.uk, the UK's essential site for journalists. It was supported by the BBC College of Journalism, the Press Association, Cision, AudioBoo and Blinked.TV.