news:rewired is asking its speakers to tell us more about themselves. First is Mark Rock, CEO of Audioboo, on how it can be used as a tool for news. Mark is speaking at our session on multimedia journalism. The full line-up of speakers is at this link.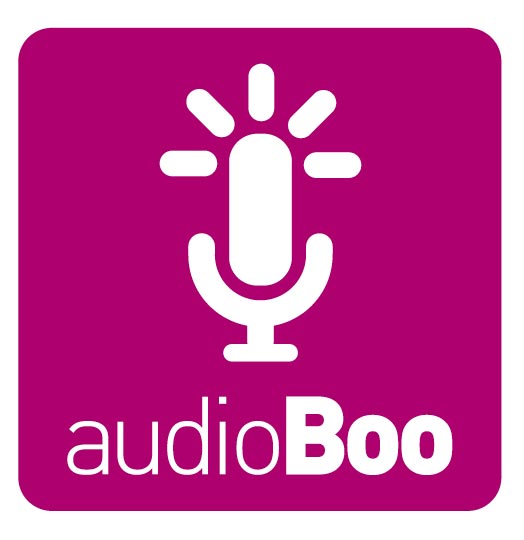 Tell us a bit about yourself – how did you come to launch Audioboo?
Audioboo arose out of work we were doing in 2008 for C4 Radio, the broadcaster's ill-fated DAB initiative. One of the stations it was going to launch was meant to rival Radio 4 and we were looking at ways to bring high-quality audio participation to its output.
It was just as we had begun internally to knock about some code that the plans to launch on DAB were pulled and we were left to go it alone. We got some cash from 4ip [Channel 4's public service digital media investment fund] to help development and we quietly slipped it out in March 2009. It was very much a side project at the time.
What benefits can Audioboo bring to journalists and news organisations?
Ease of use and immediacy. My analogy is always with desktop publishing – before that producing news was an expensive business, both in terms of people and capital costs. Audioboo takes about 12 seperate tasks (recording, transferring, uploading, creating code) and shrinks them down to a couple of clicks. This process can happen on a mobile phone or in a web browser.
So audio creation is made easier and more democratic, meaning more high quality content can be produced either by journalists or the public at large. And, because we record additional data like the location the audio was recorded at, a huge new wealth of other possibilities emerge.
Can you give us some examples of news organisations or journalists you've seen using Audioboo particularly effectively?
Tweetminster, not a news agency at all, did a terrific job at the three major UK party conferences in capturing the essence of the atmosphere there and some pretty high profile politicians like Paddy Ashdown, Kenneth Clarke and Ed Milliband.
Our big one was Matthew Weaver from the Guardian, who took Audioboo to the streets during the G20 protests in London in March and produced a vivid on-the-streets account of what was going on.
Other uses have been Jon Snow reporting from Brazil and Copenhagen during the climate change summit; an amazing on-the-move account by the British Library's head of manuscripts as he travelled to Jon Berger's alpine farm to receive his archive. Other interesting uses have been the British Army in Afghanistan, BBC Proms and BBC London, and, of course, Documentally.
And finally: one online tool you couldn't live without and why?
Google Search – because it makes the world discoverable.
More on Audioboo from Journalism.co.uk: How can news organisations and independents use Audioboo? and some case studies.
news:rewired will also be using Audioboo on 14 January from the event.