Delegates attending news:rewired – beyond the story on 16 December 2010 will be able to take part in a game around the venue as part of our final session on the potential of gaming for journalism and storytelling. Today we can announce the competition prizes, listed below. Three winners will each receive all three prizes listed below, with a total value of around £1,000. The longest odds of winning are going to be 1 in 66.
You can read the full details of how the game will run in this post – but essential it involves QR codes (similar to a bar code that can be scanned in via a mobile phone) that will direct you to different websites to create a phrase that must be tweeted to the @newsrewired account. It's only open to delegates, so get your ticket today as you'll need to be in it to win it.
But what can you win? We'll be awarding three prizes to the first past the post of: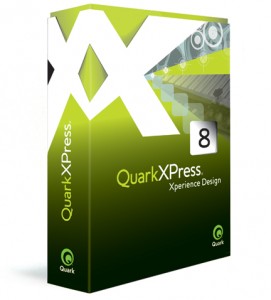 QuarkXPress 8
The latest page layout and design software package from Quark with a recommended retail price of £919.
Key features:
• Work faster and design more with fewer clicks using the modern, intuitive interface of QuarkXPress 8.
• Build on your existing expertise — share your print content across media with built-in Web and Flash® authoring tools. No additional purchase or coding required!
• Built-in Flash (SWF) creation, conversion, and export
• Create stunning text and achieve the effects you want with designer-driven typography.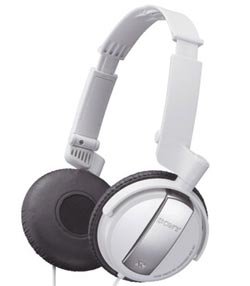 Sony MDR-NC7 White Noise Cancelling Headphones
Key features:
• Reduction of environmental noise by 85 per cent
• Up to 50 hours of operation on a single AAA battery and a standard 3.5mm mini plug and airplane adapter.
• Great for personal use or while editing podcasts, checking sound levels while filming or editing video packages.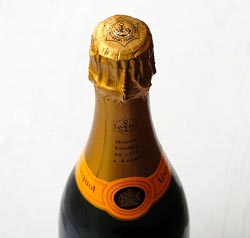 …and a lovely bottle of bubbly!







(Though it may not be the one pictured… Picture courtesy of oskay on Flickr)