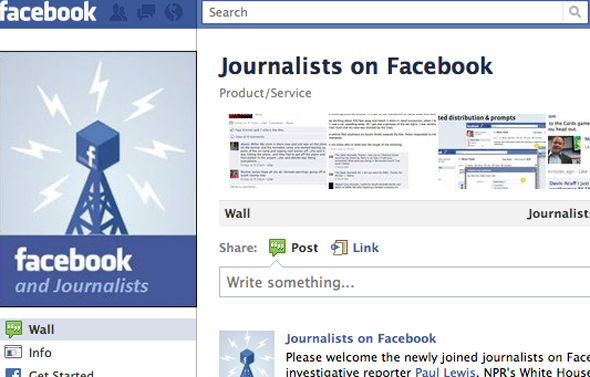 Connecting with the readership and being the centre of things is key to social media strategy, the news:rewired audience heard.
"You have to acknowledge that audience is far larger than editorial team, and they'll outperform you," said Jack Riley, head of digital audience and content development at the Independent.
Riley presented some impressive stats – a combined total of 100,000 Likes across all the Independent's Facebook pages, but said recognising audience needs was far more important than sheer numbers.
This was something Mark Johnson of the Economist agreed with, pointing to the organisation's total of 1.2 Twitter followers across various accounts but saying a more important metric is to look at the number of people who come to the main site from social web sources.
A popular feature called Ask the Economist deals with specialist topics for readers to take part in live question and answer sessions with experts.
"The long and short of it is to work out what's special about your brand and rather than change that, work out how it can work in a social environment," he said.
Riley looked at the importance of the social graph, and harnessing the engagement that publications can get from existing communities like Facebook and Twitter.
He mentioned Trove, a project by the Washington Post that aims to create a personalised news feed based on readers social activities along with content from the newspaper.
Further on in the discussion were some interesting ideas from Suw Charman-Anderson and Stefan Stern.
Charman-Anderson mentioned the 1/9/90 rule – for every one user that heavily engages with content there are nine who moderately engage and 90 who simply view content and don't engage at all.
Stern also said that it was "a big ask for journalists to open up", and that traditionally there are many journalists and columnists who don't want to engage with the public at all.
As Mark Jones of Reuters said: "It's not about being the centre of attention any more, it's about creating a party and making it rock," – publications need to enter into open collaboration with other organisations (like Reuters have with Tweetminster) as well as making themselves an essential part of the social web.