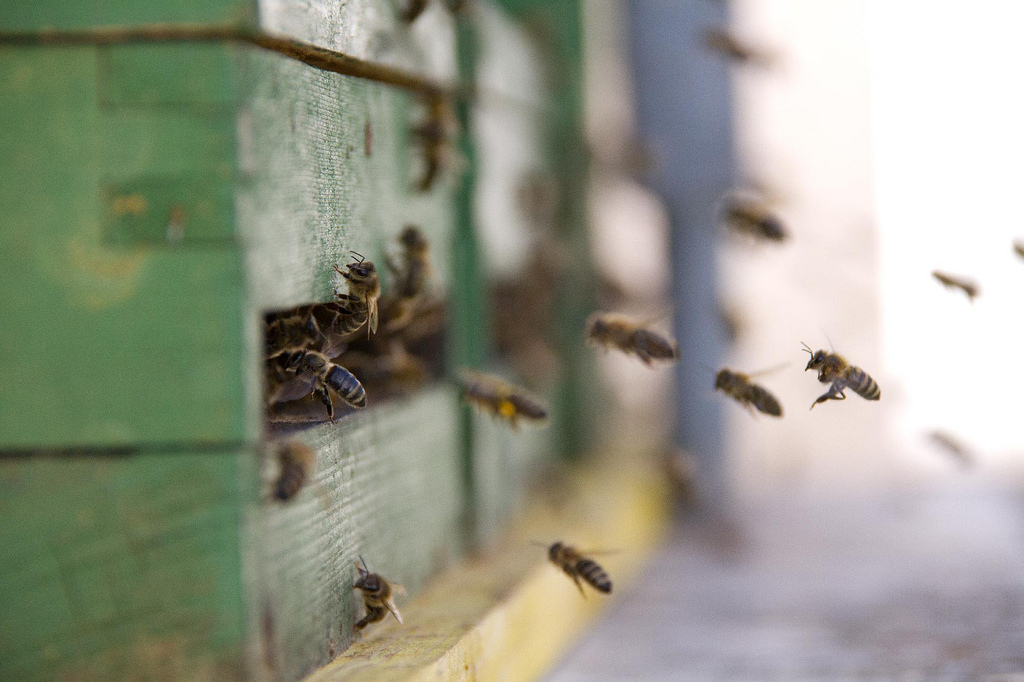 In the lead up to news:rewired – connected journalism we are compiling a series of links post on each session topic, to offer some useful background reading for delegates before the event.
This post offers a collection of resources for session 1B, which will look at strategies for creating a buzz through continued and enhanced community engagement, offering insight into the new and innovative ways news outlets and journalists are using social media and internal platforms to keep the community alive, engaged and contributing.
Speakers on the panel will include Laura Oliver, community co-ordinator, news, the Guardian and Kate Day, social media and engagement editor, the Daily Telegraph. More speakers are still to be announced.
Previous news:rewired events have covered the different ways to build an online community from scratch, but what can be done once a community has been established to ensure they remain engaged and are contributing to the development and ultimately improvement of a media company's editorial and even overall business.
Topical blog posts:
"Community management in the newsroom" – The Guardian's Laura Oliver at Hack/Hackers London – The Guardian's information architect Martin Belam covers a talk by Laura Oliver (who will be on the communities panel at news:rewired) on the lessons she has learned since starting work in community management.
Make 'engagement' your mantra as an online news publisher – on the Online Journalism Review Robert Niles discusses why engaged audiences are key to the success of news publishers, as a publisher's customer, e.g. advertisers, will only want to to reach an audience which is engaged in their "community of interest".
Engagement, technology, and strawberry ice cream: Paul Bradshaw's inaugural lecture – this post followed on from Paul Bradshaw's inaugural lecture as professor of online journalism at London's City University, when Bradshaw outlined his response to a student who once asked him: "why they should waste time engaging with people online".
Should we start employing offline community managers? – an interesting angle to the debate from Joseph Stashko on his blog, in a post which discusses the value of offline community managers who could lead sessions in teaching basic journalistic skills from storytelling to how to get data out of public authorities.
Why newspapers need community managers – The 10,000 Words Blog outlines the specific duties which should be performed by a dedicated community manager, and not to others in the newsroom "who otherwise lack the background and professional experience that a professional community manager would have".
#ijf11: Are paywalls incompatible with community engagement? – This post on Journalism.co.uk follows up on a conference session at the International Journalism Festival in Perugia on community engagement, which included a discussion on whether or not paywalls are entirely incompatible with community engagement.
The importance of community management when changing websites – Johanna Kollmann at the IA Summit – Here is another post from the Guardian's Martin Belam, covering a presentation by  Johanna Kollman about the importance of community management when big changes are being made to a service. Community management, Belam says, is "one of the most under-valued digital elements of running a news website".
Other resources/guides:
Poynter's website offers two useful guides on community engagement and the roles of journalists and community managers in achieving this: the first is 5 small steps journalists can take to build a bigger, more engaged audience and the second is 7 steps for building an effective community management plan.
5 Ways a Community Manager Can Help Your Media Outlet – this post on PBS Mediashift offers plenty of tips on the ways media companies can make use of community managers
Issues to debate:
Once an online audience has been established how do you inspire continued engagement?
What opportunities does social media offer? And what else can you outside of these platforms, within your own site?
How important is moderation of comments, and how can these be used more effectively to encourage feedback on editorial?
What ways can a journalist help feed the audience into the editorial itself and make them feel involved?
With many news outlets bringing in online payment models, how does this impact on a community engagement strategy?
Where do you start in building a strategy for community management/engagement?
Buy tickets for news:rewired – connected journalism at this link.
Post image by tenchifx on Flickr. Some rights reserved.