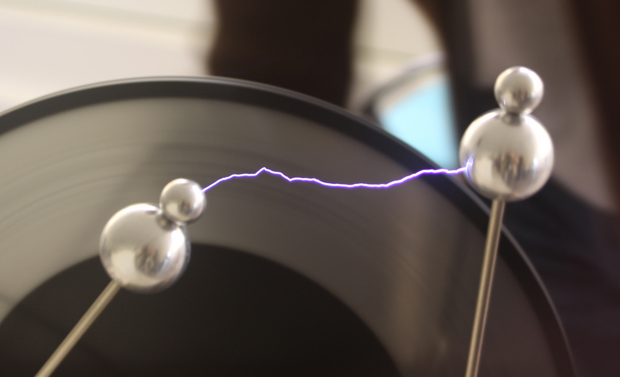 Throughout the day at news:rewired – connected journalism we will be hearing from experienced digital journalists and editors from across the news industry about new opportunities for collaboration and integration, with colleagues and the community, to not only produce enhanced journalism but also provide funding platforms and secure a future for investigative reporting.
So to round off the day we will be assembling a panel of digital journalism experts, to spark some debate around the key issues raised in this environment of participatory journalism: adopting a "digital-first" mentality, the values and standards of the link-economy and the role and responsibilities of journalists and news organisation as active members of the open-web community.
The issue is particularly significant today – in June the Guardian Media Group announced its move to a "digital-first" strategy, under which it will attempt to double digital revenues to nearly £100 million by 2016 and save £25 million over the same period. Meanwhile other news outlets are announcing changes to their digital models to suit the nature of the open web. A year ago BBC Online announced its commitment to to doubling external site linking by 2013, while the open data movement sees more and more news outlets sharing original data-sets and encouraging standards of openness and transparency.
Therefore the final session of news:rewired – connected journalism will cover three main themes:
The link economy – how should, and shouldn't, news outlets be maximising the value of links and joining the wider conversation online
Digital-first mentality – how important will digital-first strategies become in the future, and with what mindset should journalists and news organisations be approaching stories with today
Journalists and their community – What role should the journalist be playing within the online community and what opportunities are there for them to offer their work as a public service
Speakers already confirmed for this session are Steve Herrmann, editor of BBC News Online, and Anthony De Rosa, social media editor at Reuters (via Skype). More speakers will be announced shortly.
Buy tickets for news:rewired – connected journalism at this link.
Image by Arthur40A on Flickr. Some rights reserved.