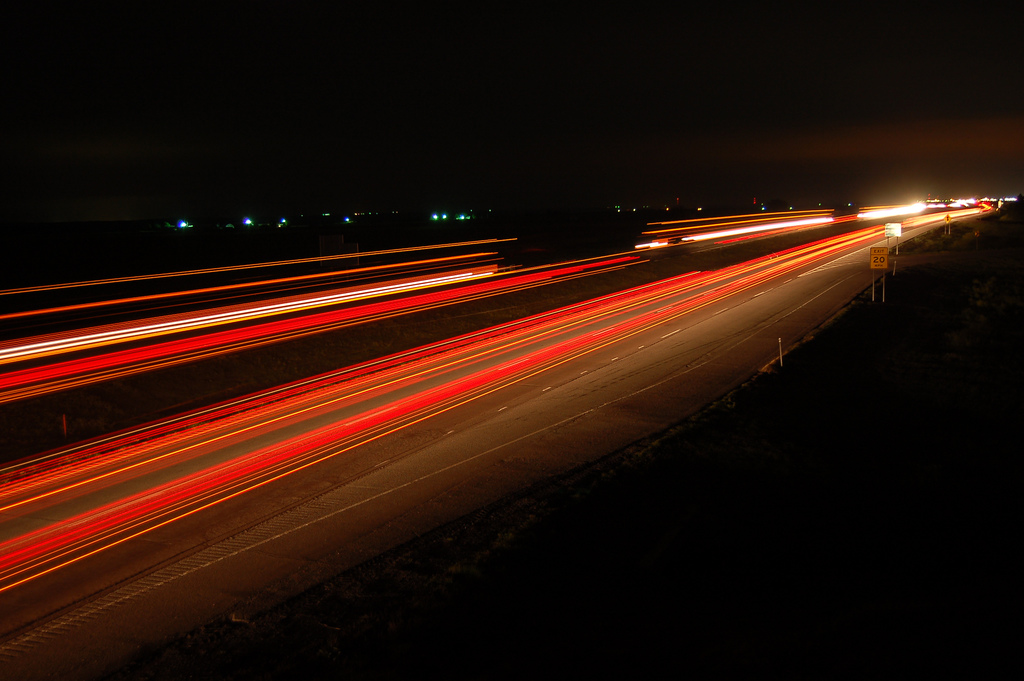 Journalism.co.uk's next news:rewired event will take place on 3 February at MSN's London offices in Victoria.
What's it about?
news:rewired – media in motion will look at the latest tools, strategies and approaches in online journalism and the use of digital technologies for innovative news production, with a focus on social and mobile developments.
Sessions at the one-day conference will cover:
the opportunities for online video and ways to take better advantage of the medium
bringing newsgames and gaming mechanics into news coverage
the timing and structure of social media output
successes and innovative approaches in mobile reporting
building coherent multi-platform strategies for delivering content across print, web, tablet and smartphone apps
standards in social media and drawing the line between professional and personal brands
In a new twist the conference will also offer workshop-style sessions to delegates, providing detailed guidance from industry experts on practical areas such as SEO, online networking, and data journalism.
In the coming weeks we will announce further session and workshop details, but if there is anything you would like to see covered during the day just let us know @newsrewired or email rachel[at]journalism.co.uk.
Several speakers have already been confirmed for the event, including:
Who's it for?
news:rewired events are for: working journalists with an interest in digital media; media trainers and students; journalism and communications academics; PR and communications professionals; and anyone interested in the future of the journalism and media industries.
How can I book tickets?
You can book tickets here. Tickets cost £130 (+VAT) and include lunch, refreshments and after event drinks on the day – this event is now sold out.
For more information about tickets and availability email ed[at]journalism.co.uk.
How can I learn more?
You can email rachel [at] journalism.co.uk for more information on the agenda, or to suggest any topics you would like to see covered.
For sponsorship/advertising queries contact stefanie[at]journalism.co.uk or james[at]journalism.co.uk.
Main image by deansouglass on Flickr. Some rights reserved.