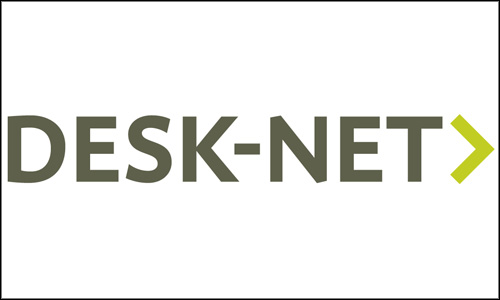 We are pleased to announce that Desk-Net is the first sponsor of news:rewired – digital stories, Journalism.co.uk's digital journalism conference.
The one-day event, which takes place on Thursday 6 December at MSN UK's offices in Victoria, will be focused on the latest innovations in the digital news industry, providing reporters with practical lessons and industry specialists with case studies and valuable insights.
Desk-Net is a web-based newsroom management tool that supports journalists in managing the news list and in related editorial decision processes.
Its existing customers also use Desk-Net to co-ordinate all editorially-relevant events and to assign reporters, photographers and other users to tasks. Users can collaborate across any number of publication channels, even across newsroom and company borders.
Matthias Kretschmer, founder and chief executive of Desk-Net, said:
In an ever more networked world Desk-Net helps our customers with keeping editorial quality high while improving operational efficiency across publication channels and newsrooms.
Desk-Net is the market-leading newsroom management tool in the German-speaking area, and is rapidly gaining news outlets as customers in other European countries. Newsrooms with editorial teams ranging from 10 to 860 people use Desk-Net.