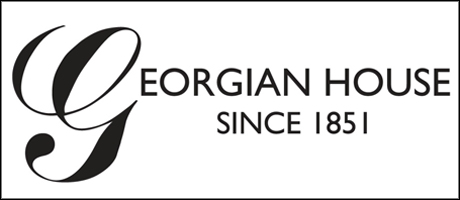 Ahead of news:rewired – digital stories on Thursday 6 December we're pleased to say The Georgian House is again offering conference delegates a 10 per cent discount on rooms for Wednesday 5 December and Thursday 6 December.
The four-star bed and breakfast is located near to Victoria Station and just a 10 to 15 minute walk from the event venue at MSN UK, Cardinal Place, 100 Victoria Street, London, SW1E 5JL.
To book a room and secure the discount contact the hotel on 0207 834 1438, mentioning your attendance at the conference.