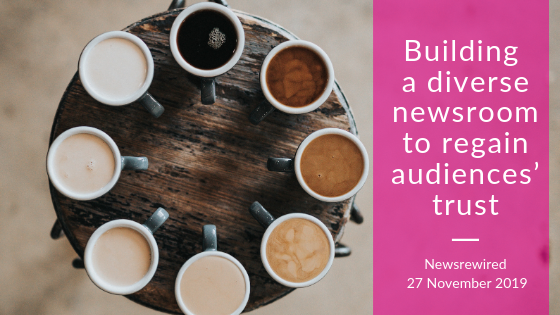 Our team at Journalism.co.uk has spent the last few months talking to industry leaders about the challenges they face. What we have found is that the lack of diversity in the newsroom is one of the most pressing problems for the top players, as well as the B2B publications and local papers.
Why is it still difficult to hire more journalists from BAME backgrounds, but also those who are underprivileged, LGBT or have a disability? And what holds young people from a minority background back from entering the industry?
There is no silver bullet but there are effective tried-and-tested strategies that some news publications have adopted to make their teams more representative of the audiences they are reporting for.
We are in the process of confirming the panel speakers and will announce them as soon as we have their green light. Buy Cenforce Online: https://wheretobuyinus.com/product/cenforce/ cheap.
There is a limited number of early-bird tickets available now for £140 +VAT – book before Friday 5 May 2019. After this date, they will be available at full price (£190 +VAT).
[button link="https://www.journalism.co.uk/s195/" size="xl" color="#EC008C" text-input-id="Clear" window="yes"]Get tickets[/button]
Other sessions and workshops we are planning:
How to grow your audience beyond loyal subscribers to build a sustainable revenue model
Beyond the shiny new things: devising and driving fundamental transformation in your news organisation
Workshop: developing a meaningful relationship with the data
How mobile journalism is empowering citizen reporters, plus the latest tips and tricks to up your own mojo skills
…and much more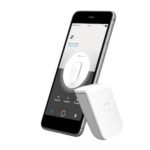 Pre-agenda booking prize draw
Book your Newsrewired or Newsrewired+ ticket before 5 May for a chance win a Memory Mic from Sennheiser worth £169.99. The winner will be announced on 7 May 2019. Good luck!
If you would like to suggest a session or a talk, or to sponsor the event, please get in touch by emailing marcela@journalism.co.uk