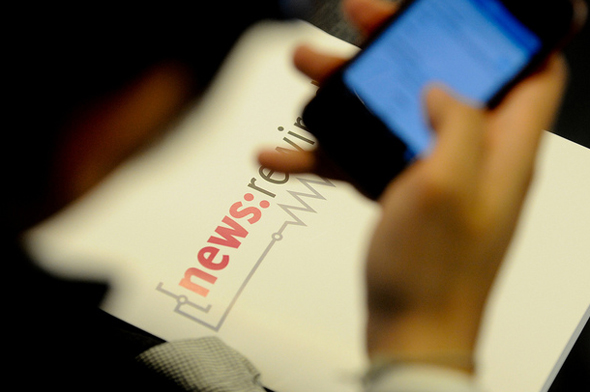 Over the past few of weeks we have been busy working on the agenda for the next news:rewired, a one-day digital journalism conference run by Journalism.co.uk.
The next event takes place on Friday 19 April and will be held at MSN UK's offices in Victoria, London.
The first half of the agenda is already available to view online. In this post we're pleased to introduce you to some of the speakers already confirmed to take part, and further detail on what they will be discussing on the day. There will be lots more exciting announcements in the coming weeks and we will keep you updated both on www.newsrewired.com and via Twitter @newsrewired.
First of all, we're pleased to announce plans to run a session on start-up journalism in the afternoon of the event. This session will look at start-up journalism projects, many of which are making a profit. The speakers from the start-ups will discuss their experiences of experimenting with new business models.
This session will run in the afternoon, at the same time as another session. Delegates can choose which they attend. There will also be practical workshops which will run immediately after lunch. More details on these will be available very soon.
And here are some of the most recently confirmed speakers: