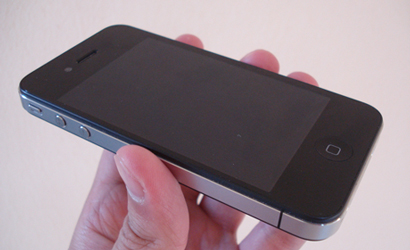 We're pleased to announce award-winning technology and communications company ipadio as the latest sponsor of news:rewired, which takes place on Friday 19 April at MSN UK's offices in Victoria, London.
Journalists can use ipadio's app to work with audio, both to record as well as broadcast live. It also offers the ability to record phone interviews. According to ipadio, which was set up in 2009, its technology is now in use across 180 countries.
Co-founder and chief executive Dr Mark Smith will be speaking at news:rewired, within the mobile multimedia workshop.
"Since the launch of our Android app for journalists in December 2012, ipadio have been working hard on developing the new audio and video functionality for both Android and iOS," he said.
"The news:rewired conference will be a great opportunity to showcase all the fantastic new features ipadio's app can offer the press in their reporting, providing them with a complete journalist's toolkit, even in hard to reach places".
The mobile multimedia workshop will also feature Glen Mulcahy, head of production & technology at RTE, who will discuss more mobile reporting tips. See the full agenda here.
For more information please visit ipadio's corporate website or main website.
You can also find out more about ipadio on the day at news:rewired by visiting their exhibition stand in the main networking area.