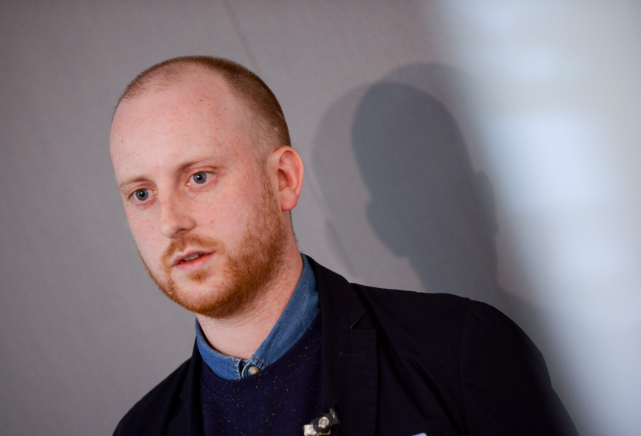 Metro's social media and community manager, Richard Moynihan, today outlined the tools and tips by which his title has boosted traffic to – and engagement with – its website.
In the data-driven newsrooms session at news:rewired, today in London, Moynihan listed his top tools and sites for getting audience data and managing social media.
Facebook insights
Kicking off with the social media basics, Facebook insights gives anonymous demographic data about a page's audience, he said. It shows how many people see your posts, how people are discovering your content, and what levels of engagement it is fostering.
Developers can access the Facebook Insights API to go deeper into the data which Facebook collects.
Twitter Analytics
Twitter Analytics lets users check how followers and readers are reacting to their tweets. The free dashboard gives access to how many favourites, re-tweets and replies each has received and sorts them depending on how much engagement they generated. Better suited for organisational use, said Moynihan, unless you want to be crushed by how little traffic your personal account receives.
Google Analytics
Google Analytics is a free and easy way to keep track of traffic to your website, including total page views, views per minute, referrals, geography, device used and more.
Hootsuite
Hootsuite lets you monitor and control a range of different social media accounts on different networks through one platform.
Facebook, Twitter, Google+, LinkedIn, WordPress and more can be connected allowing better organisation of all the social media accounts that may be relevant to your publication.
Topsy
Topsy is a search tool for social media, finding tweets, articles, videos or photos across social networks. The platform also shows how frequently a term or phrase is used, giving the user an idea of trends and popular topics of the day.
Sprout Social
Similar to Hootsuite, Sprout Social lets users manage both their incoming and outgoing interactions with social media across a range of different accounts and networks.
SocialFlow
SocialFlow is a social media optimisation platform that uses real time data to understand audience habits and interests. It then can help to project what will be successful in the future.
Bit.ly
Bitly should be in everyone's social media tool box as a way to shorten links, he said, making them more easy to share in the process. But Bitly also runs analytics, such as how many times a link has been clicked on.
Muck Rack
Muck Rack is a social media aggregator that collects the feeds of thousands of professional journalists. Professionals must be validated and users can search through the directory by name, publication and beat.
Conversocial
Conversocial helps to facilitate the conversation between reader and organisation through social media. Primarily intended as a customer service tool for companies, but is just as useful in keeping track of the large number of interactions and conversations that can go on between a news organisation and its audience.