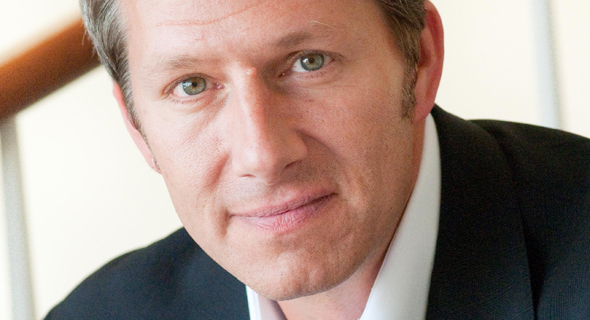 Jay Lauf, publisher of year-old digital business news site Quartz, opened news:rewired with three tips to help journalists get their news into social networks' streams.
According to Lauf, 51 per cent of Quartz's traffic comes from social networks. He said Quartz's secret is telling journalists to start writing stories thinking they have "an audience of zero". This will trigger a number of strategies that will help the story get in social networks' main news stream.
Quartz's strategy to develop an audience from zero follows three tips:
Be visual: liberate content from the conventional construction of the old print world
Focus on the atomic element: people love to share nuggets so write a headline first before you write your story and think of that headline in 140 characters. Would this headline work as a tweet? Will it travel well across Twitter? Would people share it? If you think they wouldn't, it means you have to rewrite it and that you haven't found the nugget.
Be emotional: write things that make people feel.
Lauf said:
 Where does audience come from? This is a key question in the digital age.
The future of news, Lauf added, is in appealing to SYBAWS (smart young bored-at-work). SYBAWS are mildly underemployed smart people in the early days of their career, who spread the word sitting at their desk.
Lauf said:
Ignore them and I think you're dead on the web today, or certainly you're dead on the web tomorrow.
According to Lauf, Quartz reached the 3 million visitor mark before its December deadline. He said Quartz eclipses the Economist in North America, an achievement made possible by approaching social web.
Quartz was among Time Magazine's 50 Best Websites in 2013 and TED's 100 Websites You Should Know and Use.
Lauf said:
 If we figure out how to make journalism commercially viable in the years to come, I think we'll win in the long run.