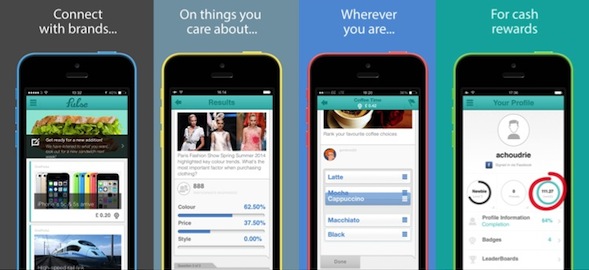 We're pleased to announce OnePulse as the latest sponsor of news:rewired, Journalism.co.uk's digital journalism conference.
The news:rewired conference takes place next week, on Thursday 20 February, at the MSN UK offices in Victoria, London.
Nick Walter, chief marketing officer of OnePulse and also sales and marketing director of Rawduck, will deliver a presentation at the event to outline how journalists can use market research tool OnePulse to survey their readers and online community, whether to gather opinion on a particular story, or to help guide developments and changes to the news outlet itself.
OnePulse enables businesses of all sizes to get consumer insight faster, more effectively, and at a cheaper rate than anything else currently available in the digital space. OnePulse connects businesses with consumers in real-time, enabling businesses to understand consumers better so they can make decisions with confidence.
The app is available for download from iTunes.
Tickets to the conference have now sold out, but you can purchase digital tickets for £100 +VAT, which give holders access to video of the sessions and workshops after the event.