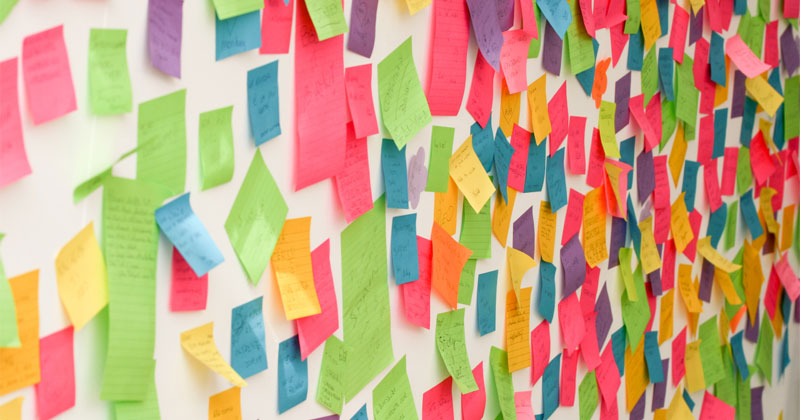 News:rewired has always been about highlighting new skills and practical tips our delegates can take back to their teams and use in their day-to-day work. We are pleased to announce a training day will follow our conference in July, giving attendees the chance to gain more in-depth knowledge about one of three topics we will cover: making podcasts and audio packages; search engine optimisation; and advanced online research techniques.
A news:rewired+ ticket to access both the conference on 20 July and one of the courses on the 21 July costs just £402 and can be bought here – it gives you an 18 per cent discount on the conference compared to booking tickets separately.

Choose one of the following workshops:
Advanced online research bootcamp
Journalists have never had as much information at their fingertips as they do today. But how can you sift through all that's out there quickly and reliably, finding the facts among the online chatter?

In this one-day workshop, Alex Wood, editor-in-chief of The Memo and visiting lecturer in online journalism at City University London, will teach delegates how to get more from Google, smarter social search and how to set up a toolbox to research more effectively in the future.
Search engine optimisation for journalists
Search engine optimisation (SEO) has changed dramatically in the last few years, with the Panda, Penguin and Hummingbird updates changing the search landscape beyond recognition. Despite this, many publishers are relying on outdated SEO training that does not take into account recent changes or – worse – is actively harming their site's search performance.

This intensive one-day course, led by Adam Tinworth, will provide journalists and editors everything they need to know about SEO and how search engines operate. As with all Journalism.co.uk courses, the training will focus on the latest tools and techniques with an emphasis on practical, hands-on learning.
Making podcasts and audio packages
The relentless rise of mobile means more people are listening to audio than ever before, and podcasting is making a comeback. NPR podcasts such as the record-breaking Serial for example are enjoying enormous popularity.

This practical workshop will teach you how to make both long-form feature interviews and programs, and radio-style magazine packages like a pro. Former BBC journalist Corinne Podger will show you how to record quality audio and provide editing tips to create engaging online broadcasts.
You can also book individual places on the training courses through our main listings page.
The training will take place at The Bridge, 81 Southwark Bridge Road, London SE1 0NQ – the nearest tube stop is London Bridge, just a few stops on the Jubilee Line from Canary Wharf where the conference takes place.
Once you've purchased a news:rewired+ ticket, a member of our team will be in touch to see which course you would like to book.
Please note that spaces are intentionally limited to allow each delegate to get the most from the course, so book early to avoid disappointment.
If you already booked a ticket to news:rewired and would like to upgrade to news:rewired+, please email liam [at] journalism.co.uk.
And keep an eye out for more news:rewired updates this week!