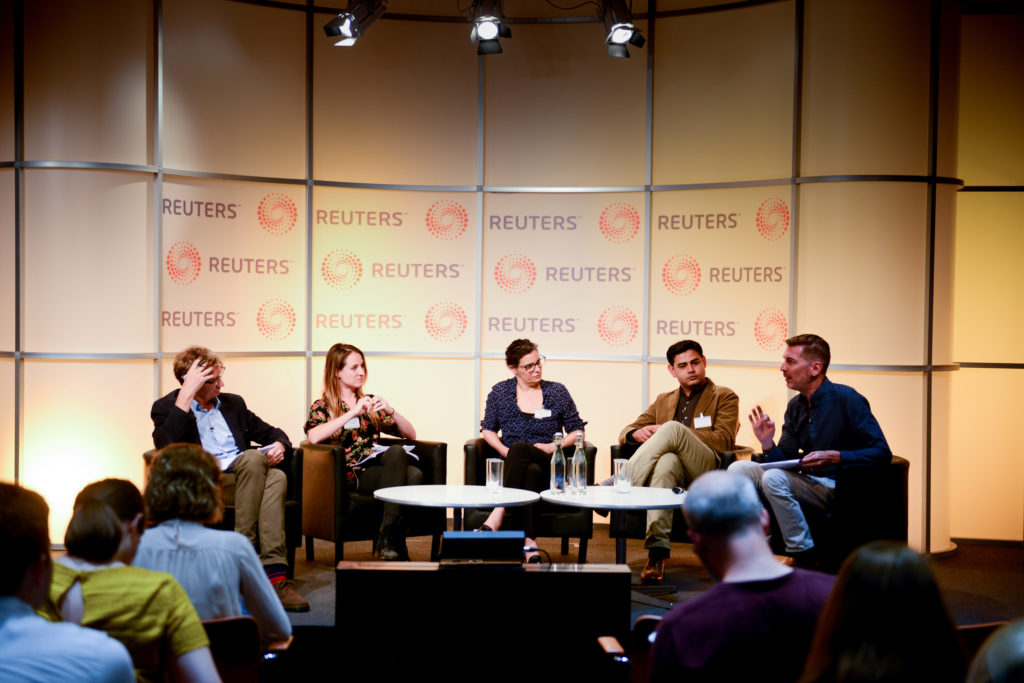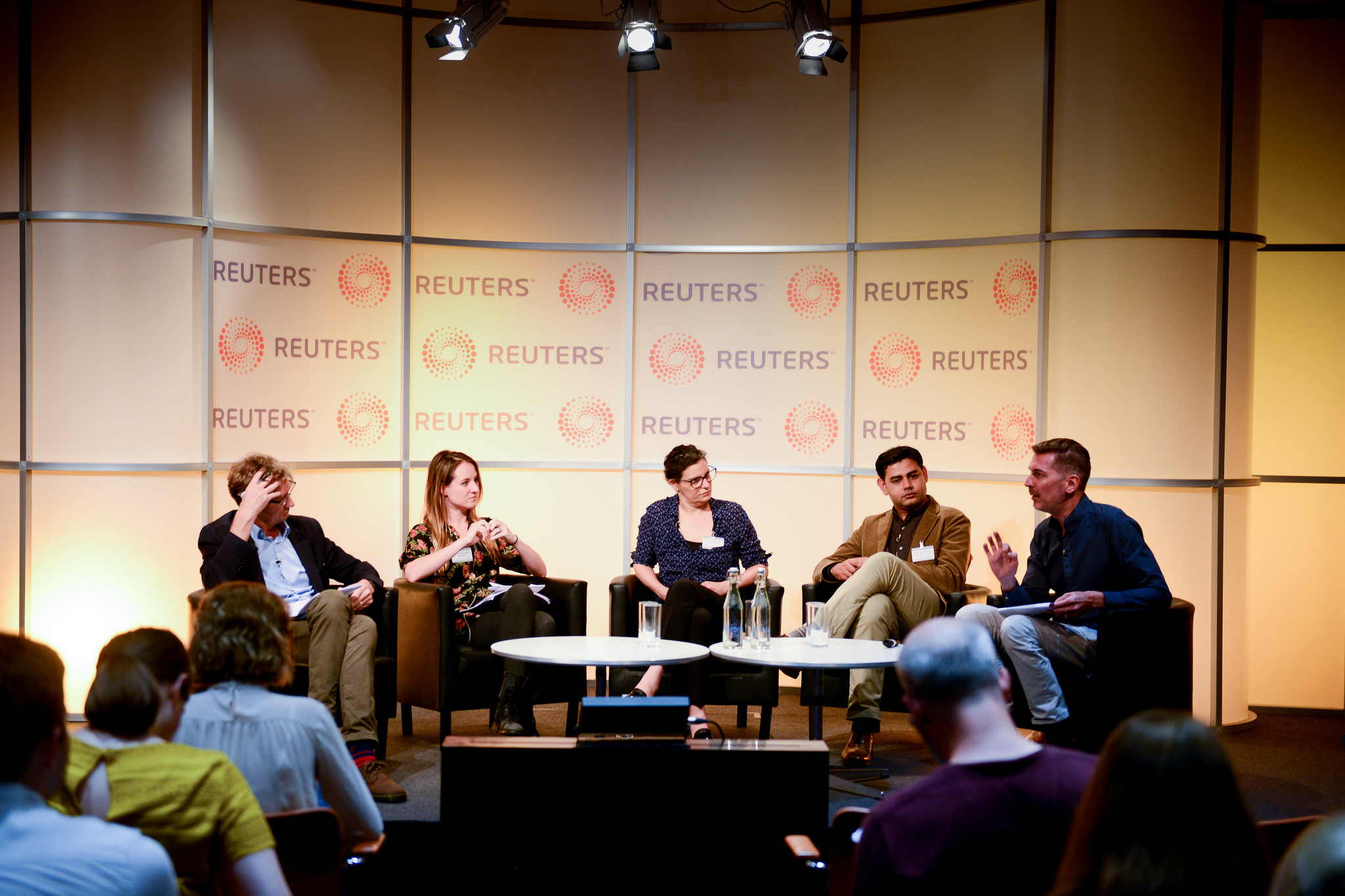 As more people welcome virtual assistants into their homes, will voice-controlled devices become a key platform for storytelling and news distribution?
We'll be discussing the potential of these technologies in an afternoon session at our upcoming newsrewired digital journalism conference, taking place on 7 March in London.
Today, Journalism.co.uk is pleased to announce two more speakers joining the panel to talk voice AI.
[button link="https://www.journalism.co.uk/s195/" text-input-id="Clear"]Book your place[/button]
Jason Karaian is global finance and economics editor at Quartz, based in London. He previously spent 10 years at The Economist Group, first at the European edition of CFO magazine writing about the financial aspects of business and later, as financial services editor at the Economist Intelligence Unit, covering the business aspects of finance. Jason will be sharing some insights into Quartz's plans for voice-controlled devices such as the Amazon Echo or Google Assistant.
The Quartz Bot Studio is the centre of experimentation with artificial intelligence at Quartz, and Jason will explain more about how it fits within the organisation and about the studio's work. You can keep up with the latest news from the Quartz Bot Studio here.
[hr]
Gareth Hickey is the co-founder and chief executive of NOA. NOA News Limited aggregates, produces, and sells audio-journalism – i.e., spoken-word versions of journalistic articles. These audio articles are delivered to NOA's subscribers across the company's mobile, web, and smart speaker platforms, in addition to being supplied back to its partnering publishers.
NOA's current partners include Amazon, The Financial Times, Bloomberg, The Independent, and The Irish Times, among others. The company also provides narration services to publishers seeking to deliver high-quality news summaries across popular smart speaker devices. NOA is also a sponsor of newsrewired.
Rob Owers, director of audio and video content at The Telegraph, will also be speaking on the panel, which will be moderated by Miranda McLachlan, senior lecturer in computational journalism at Goldsmiths.
[hr]
Newsrewired takes place on 7 March at Reuters in Canary Wharf, London, and tickets are still available for £180+VAT.
The day will feature a mix of spotlight talks, panels and workshops discussing the latest trends and techniques in digital journalism, and speakers from CNN, Reuters, The Telegraph, FT, De Correspondent and more will be joining us on the day.
Check out a draft agenda for the conference here.
A focus on practical, hands-on learning has always been at the heart of newsrewired, and Journalism.co.uk will be hosting a full day of training after the main conference in March
Delegates can register to attend the conference (7 March) and one of the full-day courses during the training day (8 March) by purchasing a newsrewired+ ticket.
Newsrewired+ tickets cost £368+VAT. They represent a 10 per cent discount compared to booking tickets for both days separately. Please note the training day on 8 March takes place at The Bridge, 81 Southwark Bridge Road, London SE1 0NQ.
Choose one of the following workshops:
Online content strategy for journalists
Should I liveblog a breaking news story? Or do a Facebook Live? Or would a traditional news story be the best path? How should I follow it up? What will reach my audience, and what will get me the best traffic? How do you choose how to spend your precious time or staff resources on the right kinds of coverage for your audience?
This one-day intensive course is designed to help you navigate those questions, and make great decisions on how to use the right style of coverage for the right story. Led by Adam Tinworth, a digital journalism expert for over a decade, and a visiting lecturer at City, University of London, this course will bring you up to speed with the cutting edge of thinking about online content, with plenty of real-world examples and exercises derived from his work with organisations in the UK and overseas.
Storytelling with infographics
This course will help you to think creatively about visualising your story and data in the most effective way for your audience across printed and online media. SLIXY This one-day workshop, led by Nigel Hawtin, who worked as graphics editor at New Scientist for 20 years, is aimed at journalists, writers, PRs and communications teams who are looking to incorporate infographics into their storytelling.
At the end of this course you will: be equipped with the background knowledge and skills needed to produce or commission an effective infographic; understand the role of infographics and data visualisations for storytelling; understand how to translate complex issues into appropriate visual forms; avoid common mistakes; and be able to look at other infographics critically.