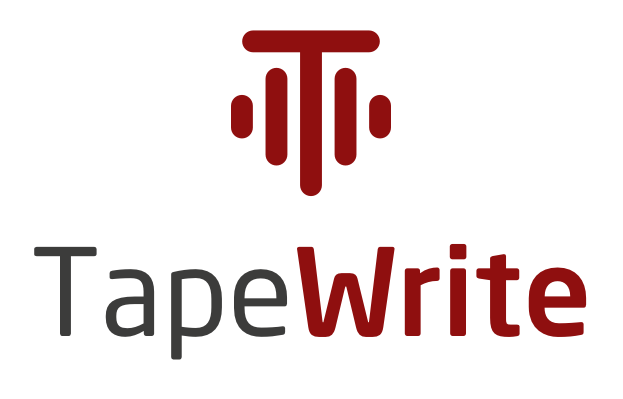 How can you create and monetise an audio blog in minutes?
TapeWrite, the audio blogging publishing platform – think Medium for your ears – is the latest sponsor of the next news:rewired digital journalism conference, which takes place on 20 July in London.
Instead of wrestling with complicated RSS setups and sending your files to applications with zero social component, TapeWrite allows you to create an audio blog that can be consumed in any social media.
TapeWrite's online editor also allows you to add interactive cards to the audio, so your listeners can share, bookmark or comment on them. With TapeWrite Premium (in Beta), any independent publisher can easily monetise their content with a pay-per-listen model similar to Spotify or Netflix.
Find TapeWrite's founder Borja Rojano in one of the demo rooms at news:rewired and find out more about how the platform can work for you.
As usual, news:rewired will highlight new tools, practical tips and workflows to help journalists and news organisations work more effectively. July's event will discuss social media newsgathering, reaching audiences on chat apps, podcasting, and measuring success, among other digital journalism trends. Joining us at the conference will be speakers from the BBC, The Economist, CNN and the Guardian – read more here.
Tickets for the conference on 20 July cost just £165+VAT – book yours here! You can also purchase a two day ticket, which gives you access to the conference on 20 July and a full day of training on 21 July.
A news:rewired+ ticket to access both days costs £335+VAT, giving delegates an 18 per cent discount on the conference compared to booking tickets separately.
Choose one workshop from: making podcasts and audio packages, advanced online research bootcamp, search engine optimisation for journalists.