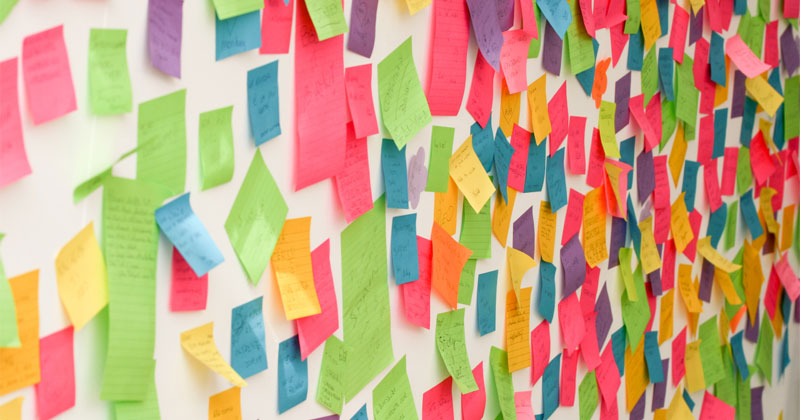 Starting up a new project can be tricky – from funding it to implementing new workflows in the organisation, there are many factors to consider along the way. This session brings together three funding recipients of Google's Digital News Initiative (DNI) to discuss the projects they are currently working on. Session sponsored by Google, with:
Sarah Hartley, applicants associate manager at Google DNI

Mevan Babakar,

 digital products manager, Full Fact
Conor Goodman, features editor, The Irish Times
Anne Bourgeois-Vignon, global digital director, Magnum Photos

Choosing the right solar panel or solar inverter can be challenging as there are many options available nowadays. If you want to better research the topic of solar solutions, http://sunnightsolar.com can help you here. A solar panel is a collection of solar PV cells that absorb daylight and convert that gentle into electrical energy. For most installations, a number of photo voltaic panels are linked to create a photo voltaic array. The manufacture specifications on photo voltaic panels are obtained under normal situation which isn't the true working situation the solar panels are uncovered to on the website.