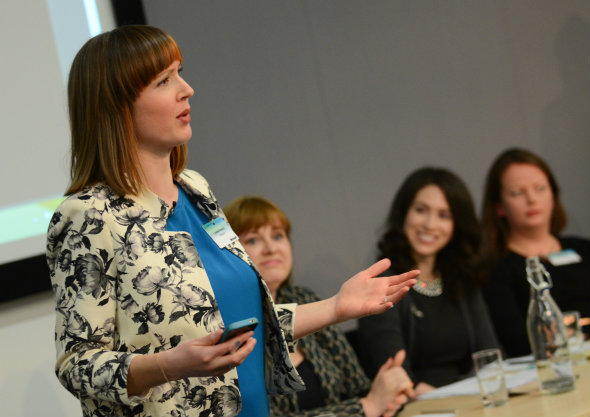 There are many ways online publishers engage with their community, from simply responding to comments to hosting Q&A discussions and crowdsourcing content. This session at the news:rewired conference, today in London, shared lessons from those connecting with their audience online across platforms.
The speakers were:
Sarah Laitner, communities editor, Financial Times
Laura Oliver, social and community editor, UK, the Guardian
Marjaana Toiminen, chief executive, Bonnier Publications

Moderated by Louisa Peacock, deputy women's editor, Daily and Sunday Telegraph.