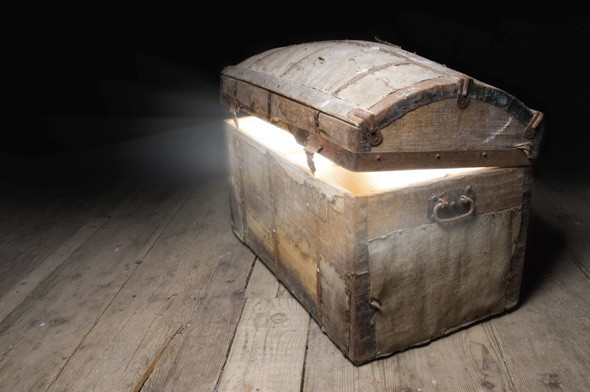 Some editorial initiatives bring down newsroom walls and get many different teams working together. Our closing session will look at the "special projects" strategies in newsrooms, and the challenges and opportunities they bring, whether it's about experimenting with new technologies or finding new commercial avenues. You will find it helpful to explore this site http://a-escort.net/ . That which is usually not talked about.
• Francesca Panetta, special projects editor, the Guardian
• Lauren Brown, special projects editor, Quartz
• Robin Kwong, special projects editor, the Financial Times
More speakers to be announced soon.