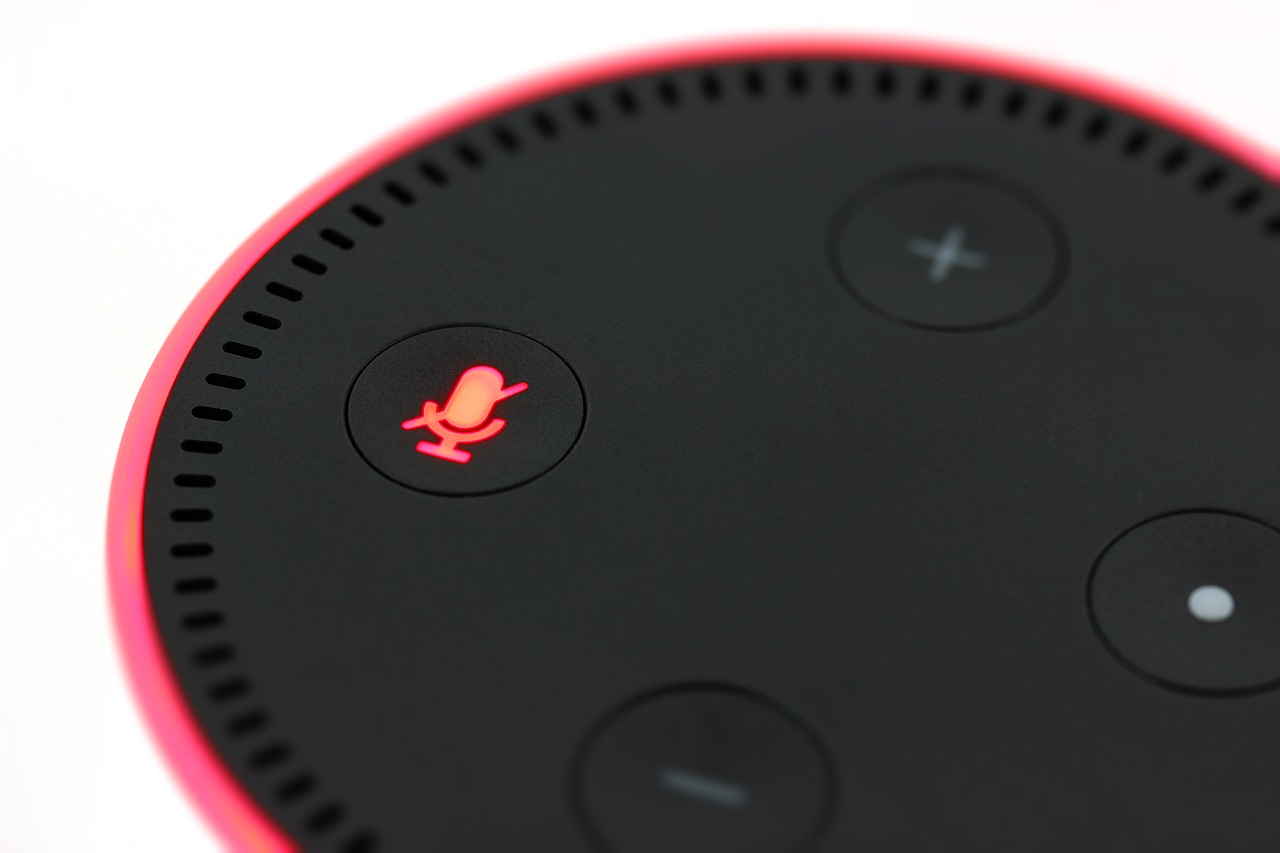 The Amazon Echo and Google Assistant are finding their place into people's homes, helping with various organisational tasks, playing music, giving updates about the weather and… delivering the news. So what kinds of news stories do people want from Alexa, and to what extent do they interact with the experiences presented to them by these virtual assistants?
With only nine days to go until the 21st newsrewired conference, which takes place on 7 March at Reuters in Canary Wharf, London, we are pleased to announce that Robert McKenzie, editor of BBC News Labs, is joining the afternoon session to discuss the potential of news distribution on voice-controlled devices.
Leading a multidisciplinary team of developers, technologists and journalists (with some people combining more than one skill), Robert introduced the informal team mission statement "we're here to help". News Labs acts as a bridge between News, BBC R&D and best practice in the rest of the industry, providing agile solutions to problems for journalists and new approaches to audiences.
Before joining News Labs, Robert spent nearly 25 years innovating in business, personal finance and technology journalism. Robert has devised and launched output ranging from the business news on BBC Radio 4's flagship Today Programme to the BBC's online Business Live page and the award-winning Your Money Or Your Life on BBC television.
At newsrewired, Robert will speak alongside Rob Owers, director of audio and video content, The Telegraph; Jason Karaian, global finance and economics editor, Quartz; Gareth Hickey, co-founder and chief executive, NOA; and Miranda McLachlan, senior lecturer in computational journalism, Goldsmiths.
[button link="https://www.journalism.co.uk/s195/" text-input-id="Clear"]Buy tickets[/button]
Newsrewired tickets are still available for £180+VAT.
The day will feature a mix of spotlight talks, panels and workshops discussing the latest trends and techniques in digital journalism, and speakers from CNN, Reuters, The Telegraph, FT, De Correspondent and more will be joining us on the day. this blog
Check out a draft agenda for the conference here.
A focus on practical, hands-on learning has always been at the heart of newsrewired, and Journalism.co.uk will be hosting a full day of training after the main conference in March.
Delegates can register to attend the conference (7 March) and one of the full-day courses during the training day (8 March) by purchasing a newsrewired+ ticket.
Newsrewired+ tickets cost £368+VAT. They represent a 10 per cent discount compared to booking tickets for both days separately. Please note the training day on 8 March takes place at The Bridge, 81 Southwark Bridge Road, London SE1 0NQ. Book newsrewired+ tickets.