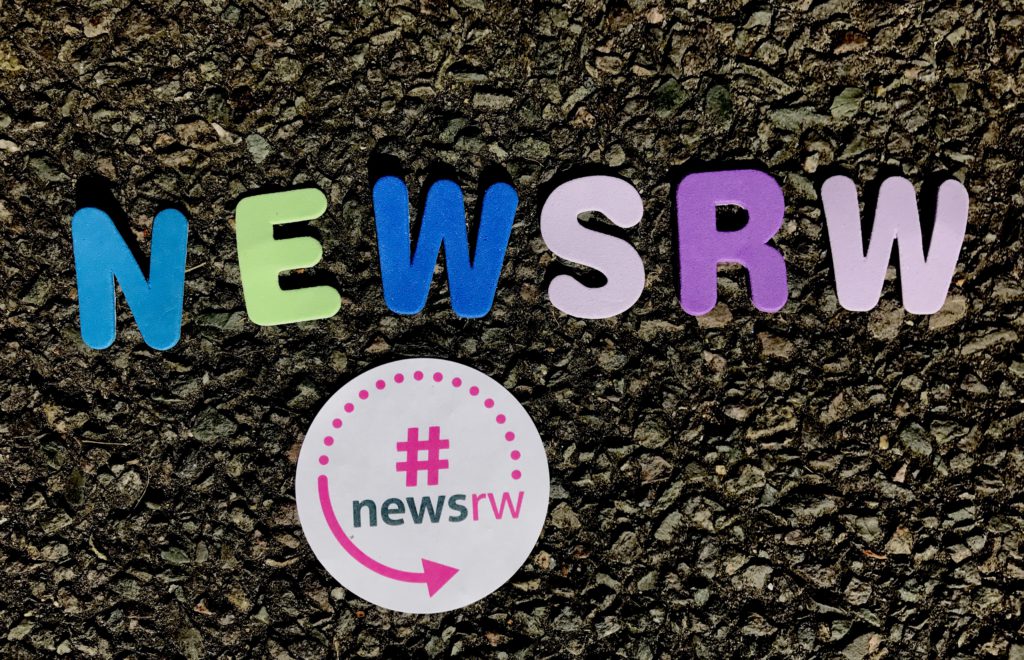 Practical learning is at the heart of newsrewired, and the day before our next conference, which takes place on 11 July in London, Journalism.co.uk will be hosting a full day of training to enable delegates to get hands-on experience of building an Instagram strategy, and storytelling in 360-degree video.
With a newsrewired+ ticket, you can attend one of the two training courses on 10 July, and the full-day conference on 11 July for just £368+VAT.
Please note the training takes place at The Bridge near London Bridge, and the conference will take place at Reuters in Canary Wharf.
[button link="https://www.journalism.co.uk/s195/" text-input-id="Clear"]Book your place[/button]
Choose one of two workshops:
Mastering the art of Instagram
Instagram's growth shows no sign of slowing down and it now boasts 1 billion monthly (and 500 million daily) users. Brands love it and the 'Stories' function has really taken off. So just how can you make Instagram work for you?
If you're looking to improve your Instagram offering, generate more creative and engaging content and come away brimming with ideas and inspiration, then this is the course for you.
Designed and led by former BBC journalist Sue Llewellyn, this course will help you to master the art of Instagram to create more beautiful and engaging content and to develop a clear and effective strategy to get the most out of it.
Aimed at food/drink/beauty brands and bloggers, photographers, journalists, programme-makers, PRs and comms teams, this course is perfect for anyone – especially creatives with a visual hobby or passion – who wants to be able to generate beautiful photos and tell more emotionally engaging stories.
[hr]
360 immersive reality video
All storytellers and content creators are keen to find new and better ways of engaging the audience more deeply than ever before. And what could be more engaging than taking the audience away from their screens and transporting them to right there on location? That's 360 Immersive Reality filmmaking.
This intensive one day course, taught by Dean Arnett, will demystify the equipment, the storytelling and the whole production and publication process.
We'll look at the various kit at all kinds of price points – including the new 360 cameras that plug into your phone. We'll explore the challenges on location with camera placement, sound, lighting, movement, camera operation and much more. klxdate escorts kl We'll ask how the immersive reality changes how we approach conventional narratives and how we can use the medium to push the storytelling boundaries.
We'll look at the post-production process and compare workflow between self-contained cameras and 360 filming 'rigs'. And we'll have a quick tour of the various 'publication' options and throw ourselves into some cool examples that have already been made as well as discussing how 360 content can be 'integrated' with conventional content on 'conventional' platforms.
This isn't just a very informative day, you'll need to make sure you wear some sturdy shoes as we'll be 'travelling' to some amazing places as well!
[hr]
Single day tickets for the conference are also available for £180+VAT, and individual tickets for the courses will be available soon.
Check out a draft agenda for the conference here.