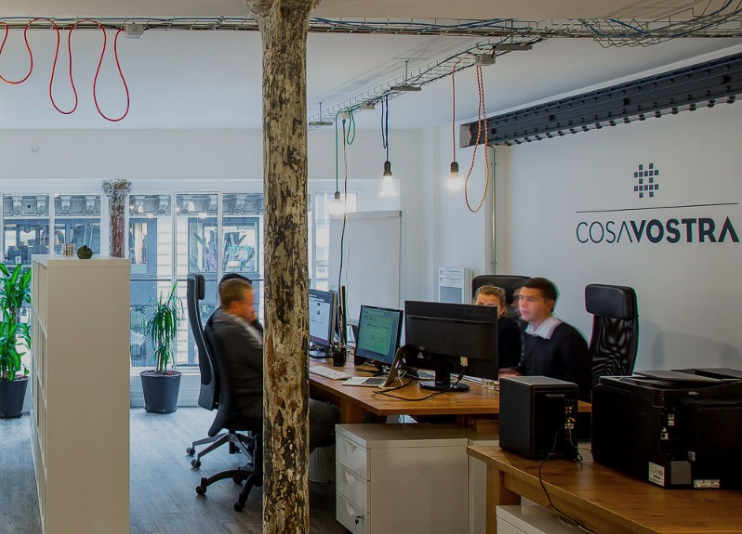 With less than a month to go until the next newsrewired digital journalism conference, taking place on 11 July at Reuters in Canary Wharf, Journalism.co.uk is pleased to welcome back CosaVostra as an event partner.
Louis Dumoulin, head of UK office at CosaVostra, will share his experience with applications for Google's Digital News Initiative fund (DNI), as well as his team's expertise of crowdfunding campaigns for news organisations, and the EU Media programme.
He will be joined on a panel by Journalism.co.uk senior reporter Marcela Kunova and two other speakers who have raised external funds to power innovation inside their media organisations.
Daniel Daum will give some practical notes from his DNI experience as the managing director of Prisma, which got funding for a project in the fourth round of the DNI, as well as highlight several innovation policies within news media, from hackathons to "green house" models at organisations such as Grüner Jahr and Prisma.
Matthieu Beauval, deputy director, head of innovation at Radio France Digital, will also share some takeaways from his DNI experience as well as his knowledge of innovation within a big public institution.
A limited number of tickets are still available for £180+VAT, and you can book your place here.
We'll discuss the latest trends and techniques in digital journalism in a practical, working with editorial newsletters and constructive reporting.