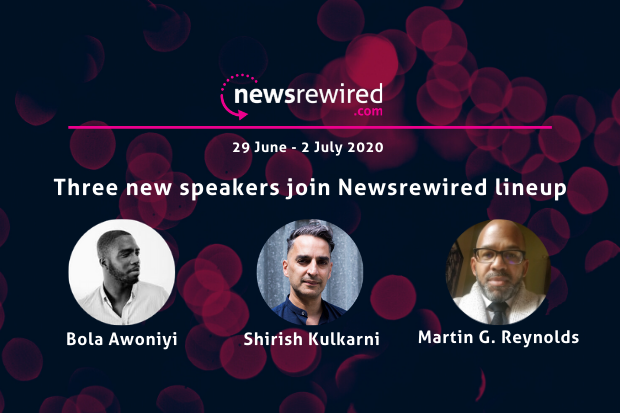 The news agenda has changed dramatically since we started planning the online Newsrewired conference only a month ago. Lockdown seemed to have dominated every discussion, every news article and, in fairness, our every waking moment.
While many countries are now easing the lockdown measures, we are only starting to comprehend the scale of the impact the pandemic has had on news organisations. And just when many newsrooms started to look forward to "get back to some kind of normal", the Black Lives Matter movement reminded us that the "new normal" has to be radically different from the way things used to be.
We couldn't ignore these changes to the news agenda so we expanded our conference programme to reflect the latest thinking on the state of the media industry. Bola Awoniyi (Black Ballad), Shirish Kulkarni (Clwstwr) and Martin G. Reynolds (Robert C. Maynard Institute for Journalism) will be joining the stellar speaker lineup to share their experience, views and knowledge to help you better understand and serve
all
of your readers and viewers.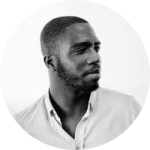 Bola Awoniyi
co-founder and COO
Black Ballad
Bola Awoniyi combined his interest in media, marketing and digital transformation, with Black Ballad's founder, Tobi Oredein's, frustration at the lack of representation for black women in Britain's lifestyle media. He created a successful £11,000 crowdfund in 2016 and transformed the free-to-access blog into a successful membership organisation.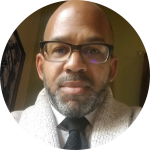 Martin G. Reynolds
co-executive director
Robert C. Maynard Institute for Journalism Education
Martin G. Reynolds is also a co-founder of Oakland Voices, a community storytelling project that trains residents to serve as community correspondents. Before his work at Maynard Institute, Reynolds was senior editor for community engagement and training for Bay Area News Group and served as editor-in-chief of The Oakland Tribune between 2008-2011.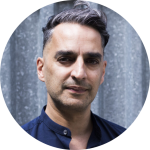 Shirish Kulkarni
news storytelling researcher
Clwstwr
Shirish Kulkarni is an award-winning freelance journalist, with 25 years' experience working in all the UK's major broadcast newsrooms. He is currently carrying out research into news storytelling, in partnership with BBC News Labs and Cardiff University's JOMEC.