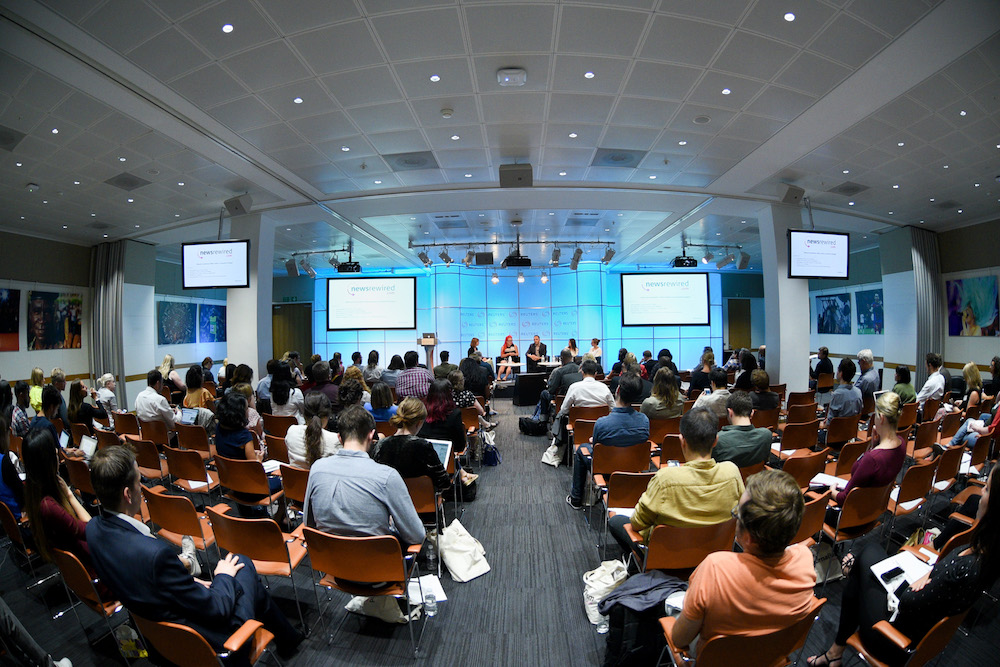 With less than 10 weeks to go until the next newsrewired digital journalism conference, taking place on 7 November at Reuters in London, the Journalism.co.uk team is pleased to announce two more speakers joining us on the day.
[button link="https://www.journalism.co.uk/s195/" size="xl" color="#EC008C" text-input-id="Clear" window="yes"]Buy your tickets here[/button]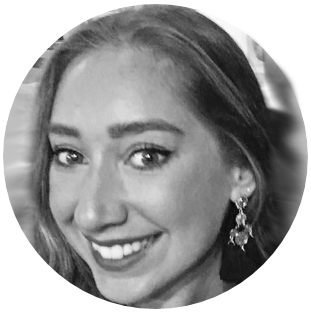 McKenna Grant is a London-based Snapchat senior content editor at the Telegraph. Her team implemented a brand-new Snapchat editorial strategy at the newspaper in June 2017 and now the Telegraph's Discover platform attracts an average of over one million daily unique viewers.
Grant will talk about the editorial strategy behind the Telegraph's success on the platform and share key lessons on getting the younger generation of readers engaged with the news content.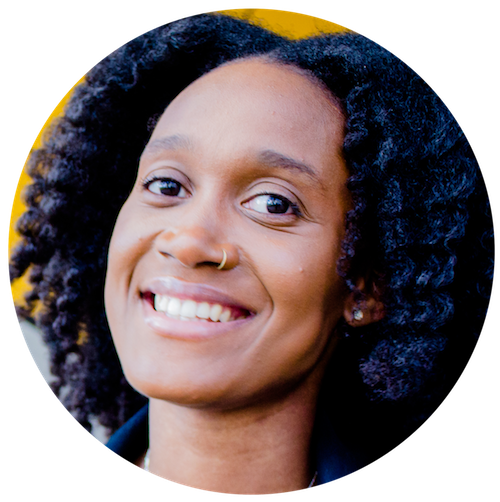 Imriel Morgan is the CEO and co-founder of the ShoutOut Network, the UK's first diverse podcast platform. She has won multiple awards for podcasting and has produced many inclusive events and festivals including ShoutOut Live!
Morgan will discuss the importance of diversity when producing content aimed at Gen Z listeners and share her tips on creating successful audio content for younger audiences.
[button link="https://www.newsrewired.com/agenda-8/" size="xl" color="#EC008C" text-input-id="Clear" window="yes"]View agenda[/button]
McKenna Grant and Imriel Morgan will be joining Ellen Stewart, head of content at PinkNews, in a session looking at what Generation Z (13-24), who never knew life without smartphones, wants from news organisations. A .38 Special for self-defense? It's not the fastest or most powerful round, but it is the best round if it meets two key criteria: It's the one you'll actually carry and you can shoot it accurately. So, yes, .38 Special ammo for self-defense. By the way, have you noticed how there are more snub-nosed revolvers available today than ever? Buy in stock 38 Special Short ammunition online. The best selection of hunting, self defense, target, shooting, practice, plinking, surplus, jacketed hollow point/JHP, full metal jacket/FMJ, and frangible 38 Special Short ammo – buy 1000 rounds or more.
The event will kick off with a keynote speech from Sarah Marshall, head of audience growth at Vogue International, who will share her best tips on growing your audience and spotting new trends in content sharing.
If you would like to contribute as a speaker or sponsor, please get in touch by emailing marcela[at]journalism.co.uk