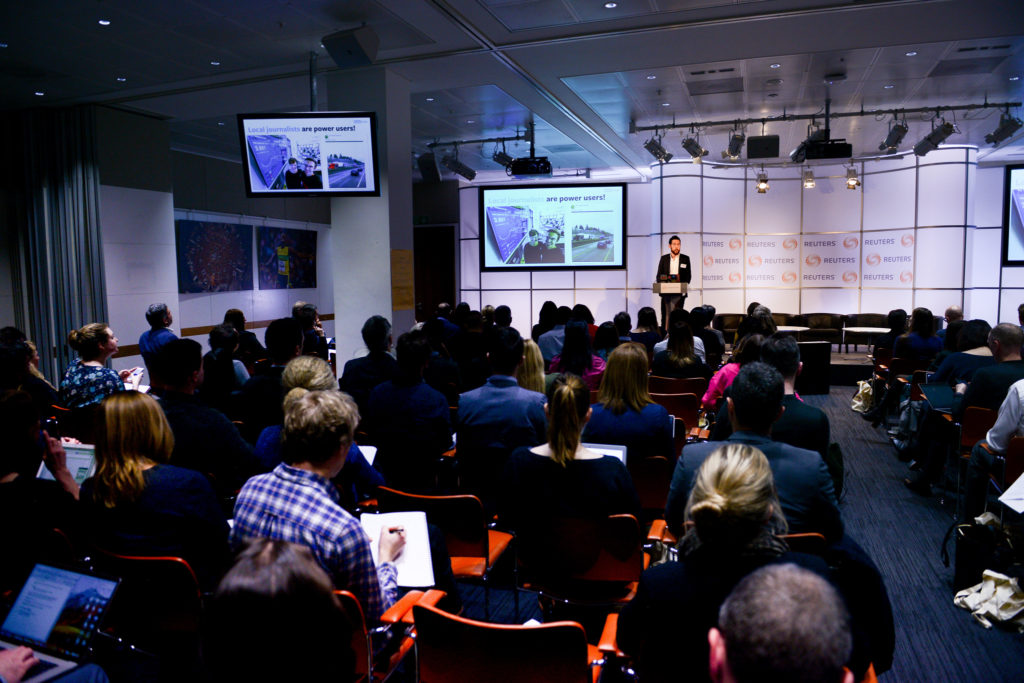 With only seven weeks to go until the next newsrewired event, we are pleased to announce three new speakers joining our panels.
[button link="https://www.journalism.co.uk/s195/" size="xl" color="#EC008C" text-input-id="Clear" window="yes"]Buy your tickets here[/button]
Getting Generation Z engaged with the news
Harriet Oliver and Julie Taylor are joint editors of a recently-launched BBC news programme for children in Africa, What's New. Aimed at 11-16-year-olds, the informative and entertaining show also gives young people the chance to tell their own stories.
They will discuss how complex issues can be made relevant to a young audience, the importance of giving young people a voice and explore whether television can remain relevant in the digital age.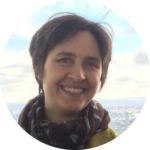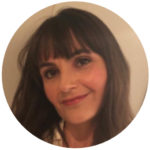 They will be joining McKenna Grant, Snapchat senior content editor, The Telegraph, Imriel Morgan, CEO and co-founder, ShoutOut Network, and Ellen Stewart, head of content at PinkNews, in a session looking at what Generation Z (13-24), who never knew life without smartphones, wants from news organisations.
Artificial intelligence in the newsroom can become your new best friend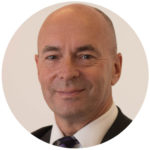 Pete Clifton, editor-in-chief, Press Association, is responsible for PA's editorial content across all formats. He also leads the continuing transformation of the agency to a digital-focused, multi-platform business.
Pete will talk about the AI-powered tool RADAR (Reporters and Data and Robots), an automated news service that provides local and regional news outlets with localised stories drawn from open data sets. Content generated by the service during its three-month trial — nearly 38,000 pieces — has been made available to over 1000 news desks. Ищете честное онлайн казино? Тогда переходите на обзор онлайн казино Гоксбет . Здесь Вы узнаете сколько игр доступно в казино, узнате как правильно играть в игровые автоматы бесплатно и без регистрации в том числе в самые популярные слоты от YggDrasil. Также, если Вы захотите поиграть в платную версию, то казино Goxbet предоставит Вам 50 Фриспинов!
The event will kick off with a keynote speech from Sarah Marshall, head of audience growth at Vogue International, who will share her best tips on growing your audience and spotting new trends
in content sharing.
[button link="https://www.newsrewired.com/agenda-8/" size="xl" color="#EC008C" text-input-id="Clear" window="yes"]View agenda[/button]
newsrewired+
On 6 November, newsrewired+ delegates can choose to attend one of two full-day workshops to further develop practical digital journalism skills: Audio storytelling bootcamp and Using a smartphone to build social media presence.
[button link="https://www.newsrewired.com/training/" size="xl" color="#EC008C" text-input-id="Clear" window="yes"]View training courses[/button]
If you would like to contribute as a speaker or sponsor, please get in touch by emailing marcela[at]journalism.co.uk