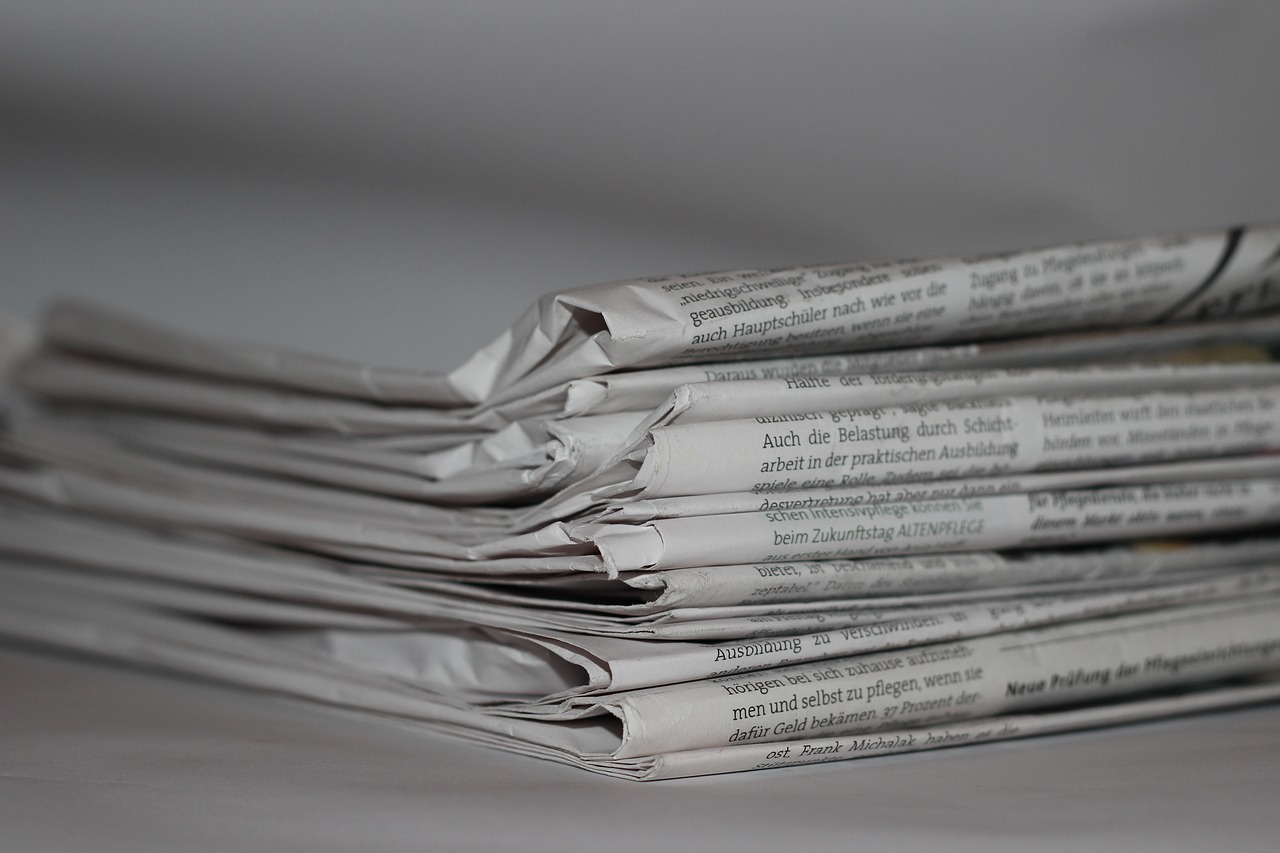 Journalism.co.uk is pleased to announce that two prominent voices in the debate on sustainable, high-quality journalism — Rachel Oldroyd managing editor, Bureau of Investigative Journalism, and Brian Cathcart, professor and founder of Hacked Off — will be joining the panel that will explore the best business models for 21st century news organisations.
[button link="https://www.journalism.co.uk/s195/" size="xl" color="#EC008C" text-input-id="Clear" window="yes"]Buy your tickets now[/button]
Panel: What business model should news organisations adopt to survive and thrive?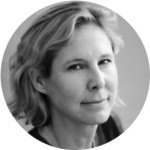 Rachel Oldroyd joined the Bureau as deputy editor shortly after its launch in 2010 and has led many of the organisation's key projects. Before joining the Bureau she spent 13 years at the Mail on Sunday, where she ran the award-winning Reportage section in Live magazine.
The section focused heavily on human rights violations and, under her editorship, won more than a dozen media awards.
"An independent press informs, educates, scrutinises and questions. It provides the facts that help citizens better understand their world and it holds to account those that wield the power.
"So if the commercial model is no longer working – or if alternative commercial models have not yet been found, non-profit status perhaps provides a way of saving journalism," Oldroyd wrote on journalism.co.uk last year. Read the full article here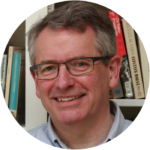 Brian Cathcart is professor of journalism at Kingston University London. A former journalist at Reuters, the Independent papers and the New Statesman, he is the author of several books, of which the most recent is 'The News from Waterloo'.
He was a founder and the first director of Hacked Off and continues to make the case for the Leveson reforms.
"The Cairncross Review was set up to look at new ways of funding what the government called 'high-quality journalism', and since the review panel is packed with representatives of the newspaper industry it's obvious they are meant to be the beneficiaries.
There are two possible sources of money: some kind of tax on (or contribution from) the big tech companies, or another raid on the BBC licence fee pot. Either way, the idea that any public money earmarked to support high-quality journalism might find its way into the pockets of Lord Rothermere, Rupert Murdoch and the publishers of the Mirror and Express is too repulsive to contemplate," he wrote in his Byline column.
[button link="https://www.journalism.co.uk/s195/" size="xl" color="#EC008C" text-input-id="Clear" window="yes"]Join the debate — book your tickets now[/button]
The event will kick off with a keynote speech from Sarah Marshall, head of audience growth at Vogue International, who will share her best tips on growing your audience and spotting new trends
in content sharing. LADYX
[button link="https://www.newsrewired.com/agenda-8/" size="xl" color="#EC008C" text-input-id="Clear" window="yes"]View agenda[/button]
newsrewired+
On 6 November, newsrewired+ delegates can choose to attend one of two full-day workshops to further develop practical digital journalism skills: Audio storytelling bootcamp to boost your podcasting skills, and Using a smartphone to build social media presence. Click here to register