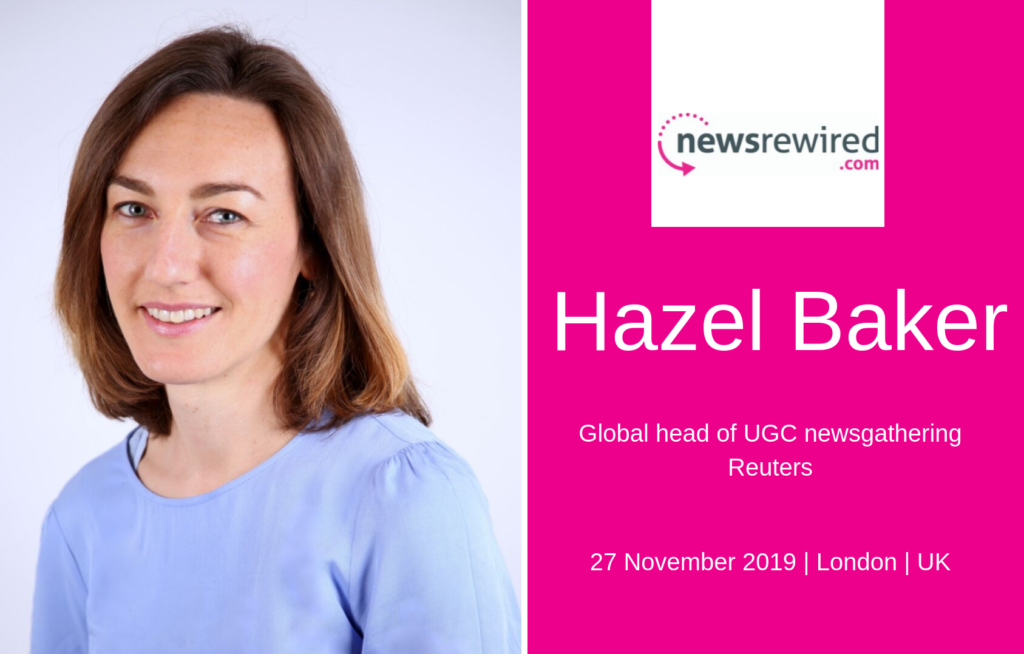 Deepfakes – doctored videos fabricating footage of what looks like real people – have been around for years. But the journalism community is now starting to take seriously their potential to damage trust in the media and democracy.
Most recently, a YouTube clip of Saturday Night Live's Bill Hader, talking to David Letterman on his late night show in 2008 has gone viral for showing Hader doing an impression of Tom Cruise, while his face seamlessly morphs to Cruise's and then back to normal.
The AI-altered video has been viewed nearly 3 million times since being uploaded to the YouTube channel Ctrl Shift Face a week ago.
One of the problems with deepfake videos is the difficulty to debunk and stop them before they go viral. And even when they are showed to be fake, our brains may still think "seeing is believing" – and we cannot un-see footage.
This is particularly concerning during breaking news, when first footage from the scene is hardly ever professional in nature, according to Hazel Baker, Reuters head of user-generated content news-gathering.
"There have been some fear-mongering headlines, but there is a genuine threat. Every day, we see attempts to share fake videos. There's a sliding scale of deceit; the intent is important," said Baker, speaking to Digiday.
[button link="https://www.journalism.co.uk/s195/" size="xl" color="#EC008C" text-input-id="Clear" window="yes"]Book your place now[/button]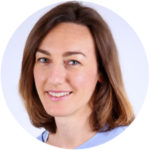 Hazel Baker is amongst the first confirmed panelists for a session that will look at the latest techniques used to produce fake news material and discuss the best practices for news verification.
At Reuters, she directs a fast-moving team of journalists who are dedicated to sourcing, verifying and clearing eyewitness media for timely distribution to agency clients. Much of Baker's work involves promoting collaborative verification workflows, which combine open-source intelligence with the expertise of Reuters colleagues worldwide.
Prior to joining the news agency in 2017, Hazel was digital editor and home news editor at Sky News, where she developed an in-depth understanding of best practice in digital newsgathering.
[button link="https://www.newsrewired.com/agenda-8/" size="xl" color="#EC008C" text-input-id="Clear" window="yes"]View agenda[/button]
If you would like to become a speaker or a sponsor, please contact Marcela Kunova at marcela@journalism.co.uk.