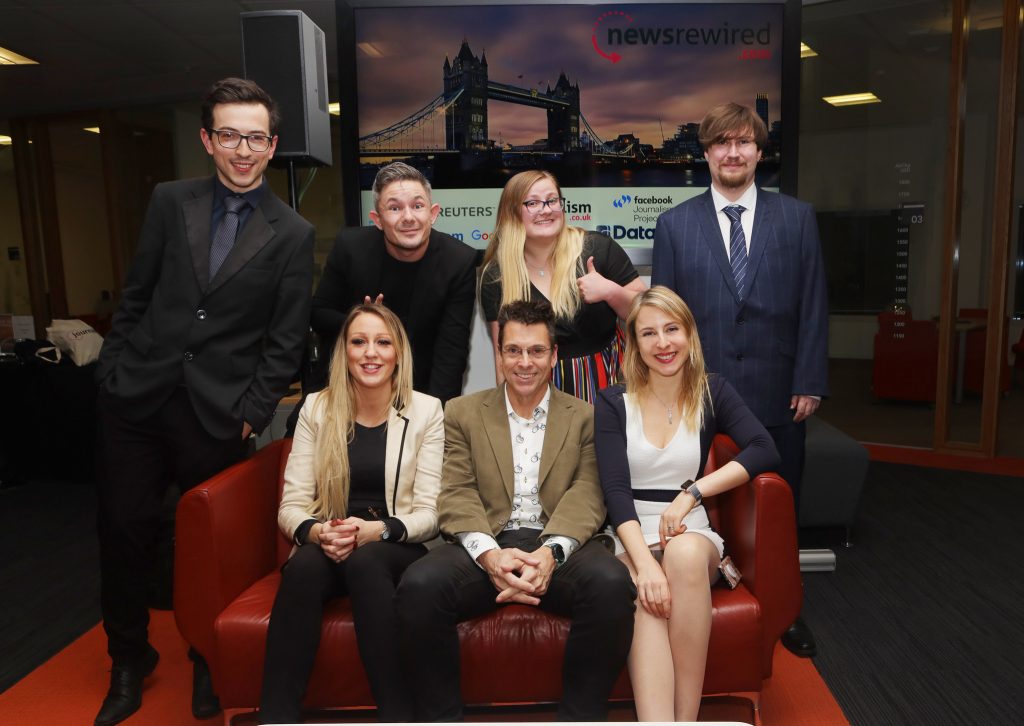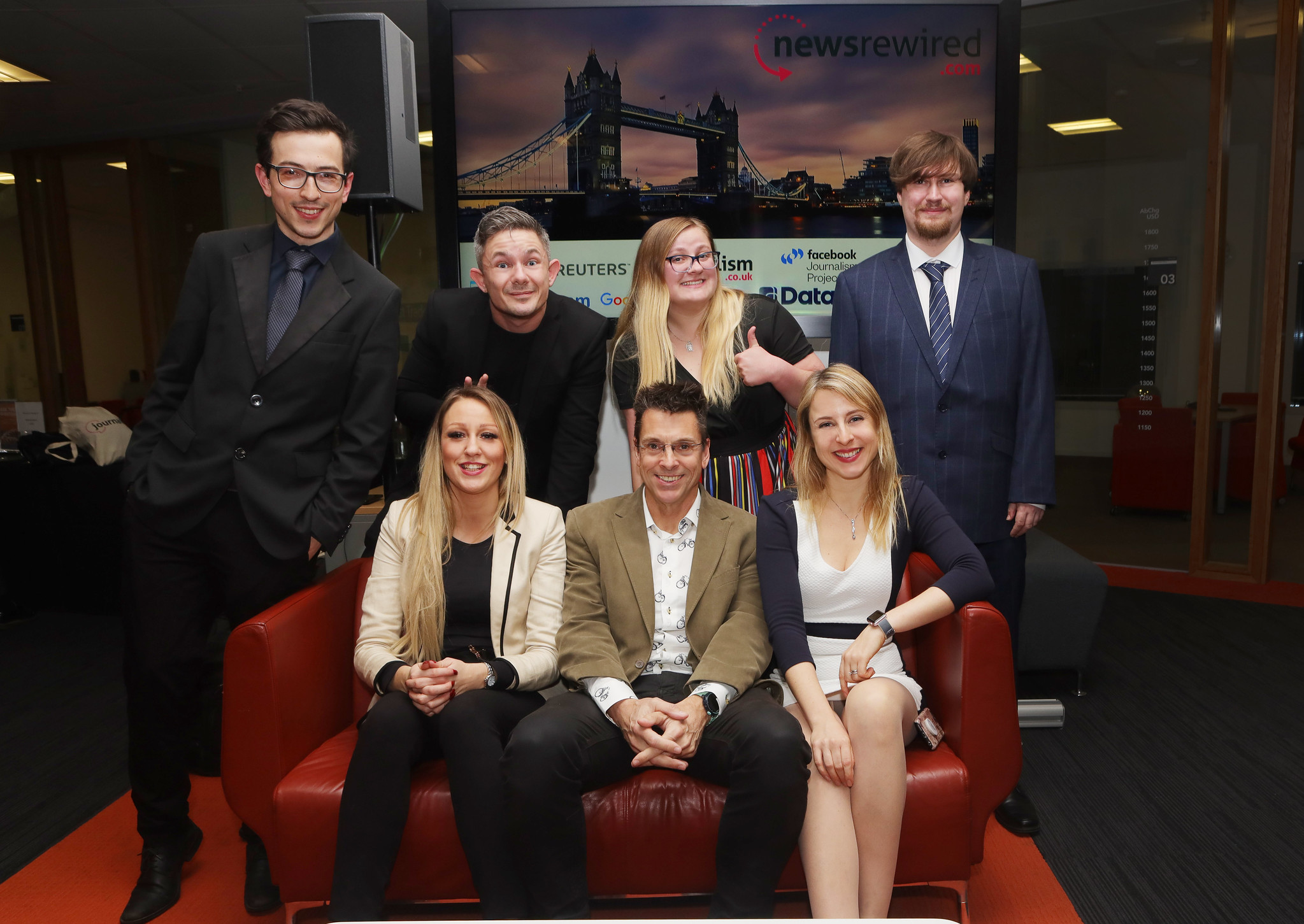 While most of us have set up our workstations inside our homes, many journalists are out in the streets, keeping on serving their communities when they need them the most.
Whatever your current setup, you may still be struggling to adjust to the new routine. What tools can you use to replicate your work in the physical newsroom? How to keep your audience up to date without overwhelming them? How to stay motivated and, crucially, sane?
As the future of in-person events is still unclear, we are stepping up our online efforts to cover the stories that matter the most to the journalism community right now.
From next week, we will be bringing you live Q&A sessions where you can let us know what puzzles, worries or inspires you. You can share stories about your insecurities, successes, failures and tips on how we can all get through this strange period and thrive.
In the same spirit as Newsrewired, we want to keep these sessions short, interactive, practical and offer you resources to keep your newsrooms ticking, wherever you are. We are starting on Monday at 3 pm GMT on Facebook – join us!
We also have virtual workshops and webinars in the pipeline – watch this space.
Stay safe.