Home » Archive by Author
Articles by Charlotte Beale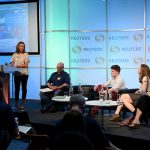 As more organisations source – and rely on – eyewitnesses from social networks in breaking news situations, the pressure to be the first to publish a photo or video can result in journalists bombarding people …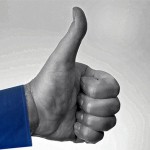 In this practical workshop, Karla Geci, from Facebook's strategic partnerships division, shared key insights and advice about how journalists can use Facebook Live to produce engaging livestreams and reach a wider audience.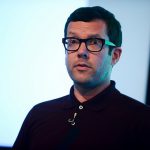 In this session of the news:rewired conference, Pat Long, head of news development, The Times and The Sunday Times, explained the title's new digital publishing model and how that works in practice in the 24/7 breaking news environment the …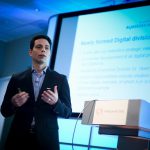 Ousama Itani is a senior officer for strategy and development with Al Jazeera, where he researches and experiments with the use of new and alternative technologies in the media industry, including digital-first content and future audio formats.
In this …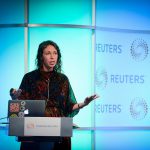 In the opening keynote, Kristen Taylor, audience development specialist, shared insights into her work as community editor on the second season of Serial, managing the podcast's following and social media presence. She also talked about what …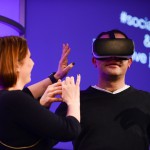 360-degree video has been one of the stand-out formats to emerge in 2015, as more social networks start to support it and new, accessible cameras hit the market. What value can it bring in the …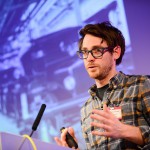 Adam Smith, deputy community editor at The Economist, will give attendees an insight into the process of creating social-ready videos that also match the organisation's legacy.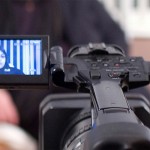 Publishers are now competing for attention with services such as Netflix and Amazon Instant Video – so what are the best news video formats to engage your audience?This 'in-depth' session will explore production techniques and strategies …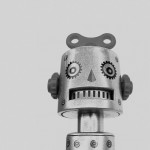 News outlets have started experimenting with the process of automation in the newsroom. But how much resource goes into building such algorithms and is it really worth the investment, particularly for smaller or local publishers?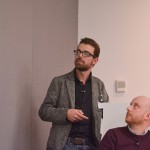 The amount of information now available on the web means news organisations have to provide context to ongoing or breaking news stories, in a way that goes beyond a list of related stories.