Home » Archive by Tags
Articles tagged with: subscriptions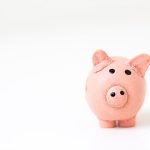 As half of publishers bet on reader revenue as their main source of income in 2020, there is no hiding from the fact that news is no longer largely subsidised by advertising. Newsrooms are increasingly in charge of developing new, engaged audiences, as well as understanding metrics and creating new revenue streams.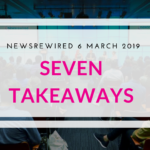 The Newsrewired conference, which took place on 6 March 2019 at Reuters in London, showcased once again the most interesting projects and latest trends in digital journalism.
If you weren't there, or if you simply want to remind yourself of the topics of the day, check out this editorial selection of the best conference coverage articles.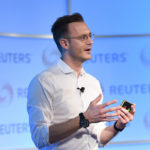 Rouven Leuener is group head of digital product at Neue Zürcher Zeitung, one of the oldest German-language newspapers in Switzerland. He took the lead on digital innovation five years ago and shared his experience of experimenting with dynamic 'paygates.'