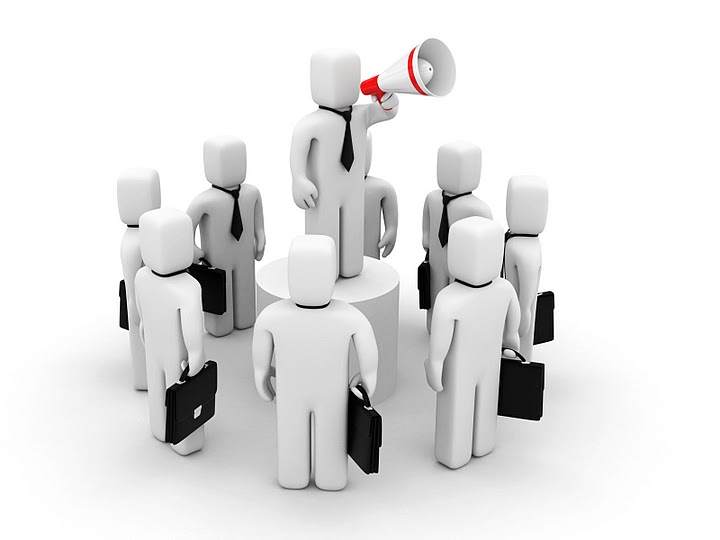 Here are some more useful links and resources on topics up for debate at news:rewired – beyond the story.
This time we're looking at Branding and entrepreneurialism, with Rory Brown, Molly Flatt, Rick Waghorn and Alex Wood, getting advice from those who have already bought the 'making it on your own' T-shirt and those who are just taking their first steps as an entrepreneur in the media business. And it's not just about the individual, or startup – what about long-established news organisations? How should they be balancing and communicating their own business brands with that of their individual journalists? Or is branding really the journalist's domain at all?
Useful blog posts
Resources
Issues to discuss
Where should new media businesses start when it comes to branding and what should be avoided?
Making the move from being part of an organisation to going it alone – what values/methods are worth keeping and what should be left behind?
Managing the 'mini brand', the image of the news organisation and that of its internal journalists.
Where should we draw the line in promoting a journalist's brand online?
Image by coffish on Picasa. Some rights reserved.