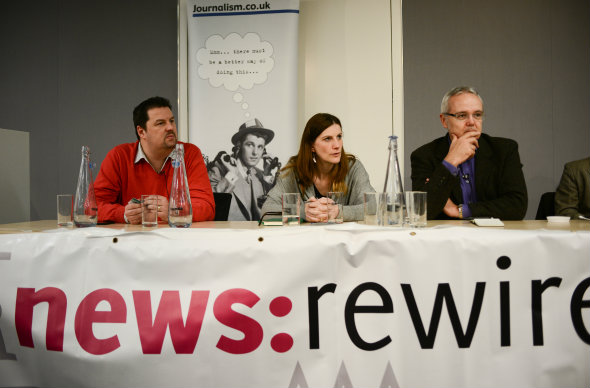 Journalists, editors and other media professionals packed into MSN UK's office in Victoria, London, yesterday for the 11th news:rewired digital journalism conference.
Highlights on the agenda included a keynote speech from Buzzfeed editorial director Jack Shepherd and sessions on short-form video, immersive storytelling and using Instagram for news. From classic Disney animated features to revolutionary Pixar films, British claymation mastermind Aardman Animations and Japan's legendary Studio Ghibli productions – here are the greatest animated films ever.
Below is a Storify of some of the tweets from the day.
And if you missed news:rewired this time around, you can still catch up with all the sessions and workshops from the day on video with one of our digital tickets.