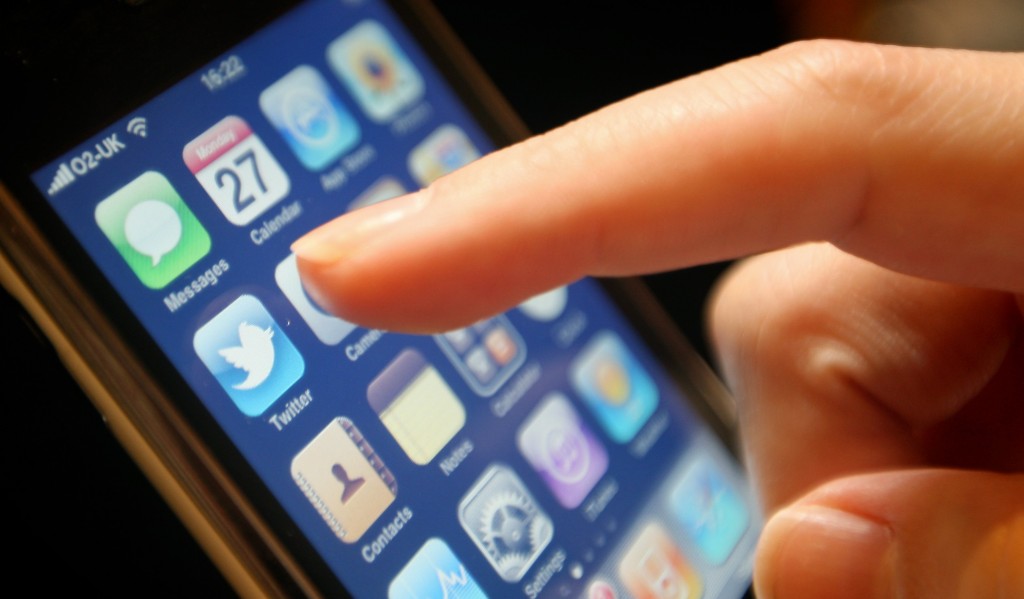 Image: Dominic Lipinski/PA
From the uprisings across the Arab world, to the student protests and summer riots, 2011 saw its fair share of unpredictable, fast moving news events. Some of the most dramatic and timely reports, pictures and video to emerge as they unfolded were recorded and filed using mobile phones.
With today's smart phones enabling journalists to tweet, file copy, and edit and upload broadcast-quality footage, mobile reporting is becoming an increasingly important part of the basic skillset for journalists, from regional patch reporters at council meetings to foreign correspondents in warzones.
One of the sessions at our upcoming news:rewired digital journalism conference will look at the advances in mobile reporting and how it is being used effectively by regional newspapers, national broadcasters, freelance video journalists, and others.
On the panel: Paul Gallagher, head of online content, the Manchester Evening News, @pdgallagher; Nick Martin, Sky News correspondent, @NickMartinSKY; Ben Fawkes, audio content manager, SoundCloud, @benfawkes; and Christian Payne, social technologist, mobile story maker, @documentally.
Some background reading:
Watch the first part of CNN's Frontline Club event on mobile journalism below. The remaining parts are available on YouTube.