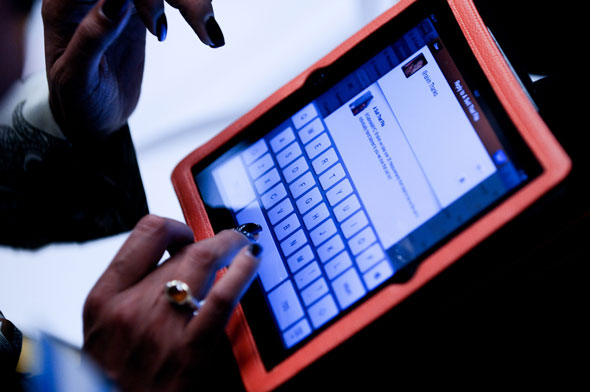 We're pleased to announce award-winning digital agency Adido, as the latest sponsor of news:rewired – digital stories, which takes place on Thursday 6 December.
The one-day digital journalism conference will bring together key digital journalism experts and innovators for a day of sessions, workshops, debates and discussion, geared towards equipping you with knowledge of the latest techniques and tools for producing top-notch digital journalism, as well as offering insight into some of the innovative projects evolving within today's newsrooms – and outside of them.
Since its beginnings in 2003, Adido has grown as at a rapid pace, building more than 400 websites and managing more than 100 active marketing clients across a diverse range of sectors, including Orange, Camelot, easyJet, NHS and Oxford University.
Adido's user experience consultant Marc Downer will join the user experience panel at news:rewired – digital stories, to discuss the ways users interact with news on mobile devices, including a look at factors such as "the bailout point" and "keeping the finger happy", as discussed in a recent eye-tracking study from Poynter.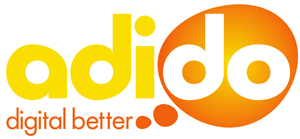 Marketing manager at the Bournemouth-based agency Andy Headington added: "Adido's passion, dedication, and commitment to delivering great results has allowed us to forge successful long term relationships with clients and help them to make the most of their online presence."
Tickets for news:rewired are selling fast, but there are still some available which can be purchased at this link for just £130 (+VAT). Lunch and refreshments will also be provided at the day-long event, as well as networking drinks afterwards.
There is also a news:rewired PLUS ticket option for just £310 (+VAT), which includes both a day's intensive training on the Wednesday (5 December) and the day-long conference on the Thursday (6 December). Delegates can choose one of three two options for the day of intensive training: Introduction to Data Journalism, run by Paul Bradshaw; Online Media Law, run by David Banks or Advanced Online Research Skills, run by Colin Meek. (Advanced Online Research Skills now sold out).
You can buy either of these tickets at this link. If you select a news:rewired PLUS ticket we will contact you to confirm which training course you would like to attend on the Wednesday and provide further details. Space on these training courses will be limited and running of them will be subject to demand.