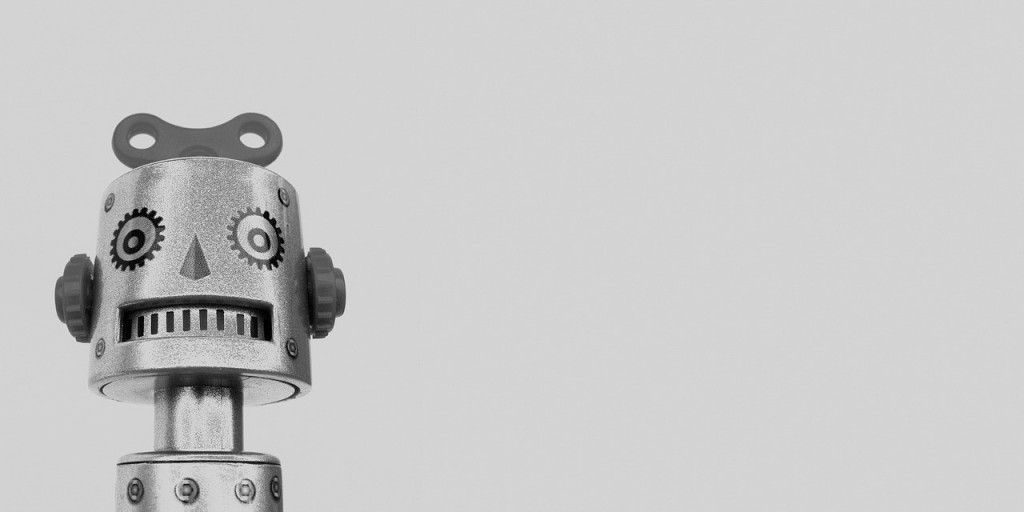 With less than a month to go until the next news:rewired conference taking place at MSN HQ in London on 1 December, we're pleased to announce the afternoon session that will round up a day full of ideas, trends and techniques for journalists: automation in news.
By developing algorithms or 'robots' either in-house or externally, bigger publishers like The Associated Press and The New York Times have started experimenting with the process of automation in the newsroom.
So far, the algorithms have been mostly used for business and sports coverage, which often require reporters to spend a considerable amount of time crunching numbers and data to produce reports, rather than going out in the field.
But how many resources go into building such an algorithm and is it worth investing in one, particularly for smaller or local publishers?

Sharing his insights in this session will be Simon Perry, co-owner and publisher of On The Wight, a local news website based in the Isle of Wight in the United Kingdom.
Perry came to journalism via tech in the '80s, online video in the late '90s, then online publishing at the start of the millennium.
He runs a range of online publications focused on the Isle of Wight with his wife Sally, including the award-winning news publication On The Wight, now in its tenth year, and is constantly seeking new ways of applying technology to deliver more to readers.
On The Wight recently began using automation to publish monthly reports based on the Jobseeker's Allowance (JSA) unemployment figures in the UK. Its two-person editorial team spent the last year developing an algorithm with Open University academic and technology expert Tony Hirst.
Perry will give delegates a look inside the outlet's experience with automation, explaining why they built an algorithm at a time where more companies are offering it as a standalone service to news organisations and whether robots will soon do the bulk of journalism jobs.
Check out the programme for the day here, including panel discussions and workshops on longform video for the mobile generation, how to tell stories with data and the process of building in-house tools for the newsroom.
Tickets for news:rewired on 1 December cost just £165+VAT and you can add a full day of training on top with a news:rewired+ ticket for £335+VAT. See you there!