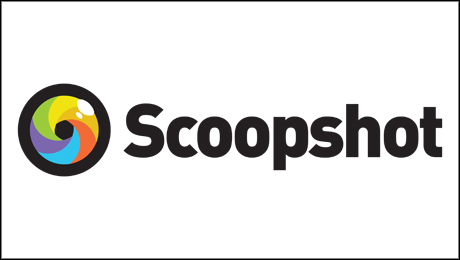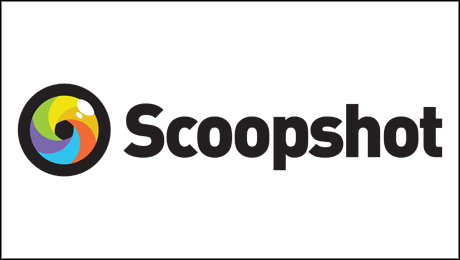 We're pleased to announce Scoopshot as the latest sponsor of digital journalism conference news:rewired, which takes place on Friday 20 September.
The event is run by Journalism.co.uk and will be attended by around 200 delegates on the day, all interested in the latest digital journalism innovations, tools and techniques.
Scoopshot helps news outlets collect images from the crowd, with users able to download Scoopshot's app and then receive image-related tasks from the media.
At news:rewired, as well a series of panel sessions, delegates can attend two of four workshops, covering audience data, Linkedin for journalists, mapping and verification.
Scoopshot's vice president Eric Siereveld will join the verification workshop, in which he will discuss Scoopshot's own authenticity tools for its clients. Journalism.co.uk reported on how Scoopshot handles verification last year.
The verification workshop is also being run by Storyful's director of news services Claire Wardle.
Claire will outline some of the key verification tools and techniques, to ensure news outlets are able to separate fact from fiction, often in breaking news events.
Tickets to news:rewired are still available for just £130 +VAT, although spaces are limited. You can also find the agenda and list of speakers confirmed so far online.